Luke Shaw has revealed that he is set to be back in action for Manchester United after a year-long absence owing to a double fracture that he suffered in his right leg against PSV Eindoven in the Champions League last season. The 21-year-old, who signed from Southampton under Louis van Gaal, is set to retrieve his rightful position at left-back and try to pin it down as his own under the watchful eye of new manager Jose Mourinho.
The defender revealed that he is back training really hard with the Red Devils and is doing everything in his power to get back into match fitness, having made only eight appearances over the last year. The former Southampton player insisted that it was a very tough period for him, having to stay out of the pitch for the better part of the year, but he is now using every opportunity to test his body and come back stronger from that debacle.
"I don't know really how to describe it, it was a really tough last eight or nine months until I got out on the training pitch and ever since then I haven't looked back," Shaw told United's official website. "From now on I'm just going to look forward and carry on doing what I did last year from the start.
"Everyone helped from the club and from outside the club. My family and friends played a massive part in it. Obviously I have said it before, but here's a big 'thank you' to the staff here who have looked after me really well and have got me back on the pitch."
Meanwhile, Shaw is impressed by the new training regime introduced by Mourinho where they do the normal routines but are also taught the nuances of how they are going to play next season.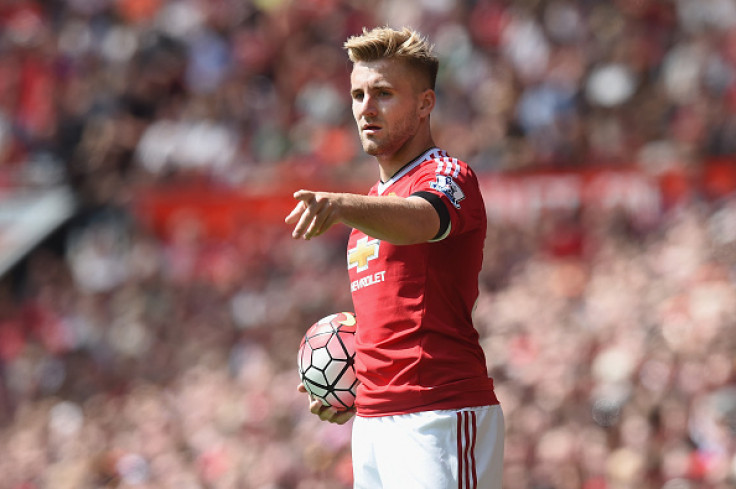 "Yeah, it's been really good, enjoyable. He has a lot of different exercises, the training that we're doing is sort of working on how we're going to be playing. Everything is enjoyable and fun but at the same time it's tactical so we know what we need to do," he added.