Manchester United manager Sir Alex Ferguson is open to the idea of former Chelsea boss Jose Mourinho succeeding him at Old Trafford, when he finally decides to retire from the sport. The 70 year old Scot has been at Old Trafford for 26 years and has won 12 Premier League crowns and two Champions Leagues, in a star-studded career with the Red Devils.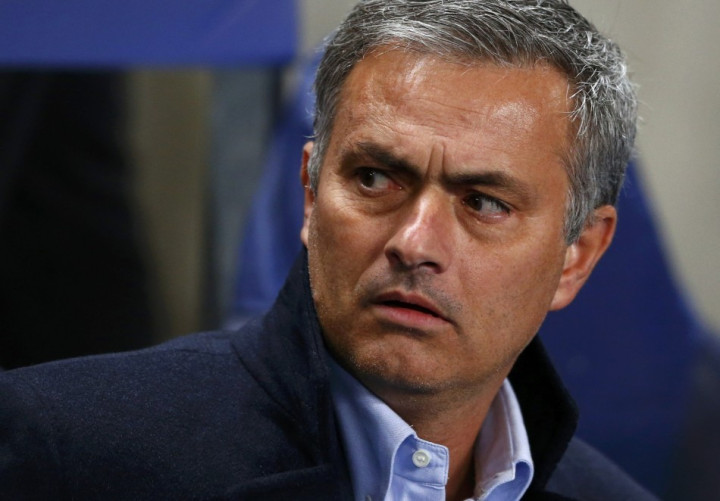 The managerial legend was recently honoured by his club, with a statue outside a section of the stadium named after him, but reports over his possible retirement continue to gather steam. And Mourinho, now with Spanish champions Real Madrid, has been strongly linked to the post. Former Barcelona coach Pep Guardiola, now on sabbatical after resigning from the Nou Camp in the summer, has also been linked to the future job.
"He [Mourinho] can manage anywhere, absolutely. I would never think a guy who hasn't played a game could be a top coach but then you've got to look at his personality. He's got a marvellous, strong personality and that bridges that gap," Ferguson said, adding, "I remember his first press conference [at Chelsea] and I thought, 'Christ, he's cocky... He was telling the players, 'Look, I'm the special one, we don't lose games'... Coming to England, he is only a young man and saying he is the special one! But it told all the players to have the belief they were going to win the league."
The admiration Ferguson has for the two-time Champions League-winning manager (with FC Porto and Inter Milan) is mutual. Mourinho has made no secret of his desire to return to management in England and his liking for Ferguson. And the 49 year old Santiago Bernabeu boss reiterated his feelings at a testimonial during the unveiling of the statue.
"He's unique. Especially in the modern day. If you go back many years, then you will find somebody like him but [it's amazing] in the modern day at the highest level, where it is really difficult to survive in our job. He's absolutely incredible at what he does and we can't even imagine when he'll stop. He's unbelievable," the Portuguese declared.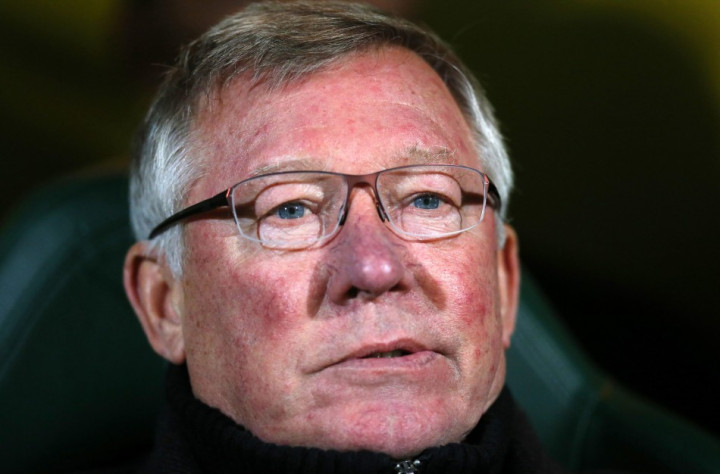 Mourinho's relationship with the La Liga defending champions has deteriorated badly this season, despite leading star forward Cristiano Ronaldo and a squad of some of the best players in the world to a Spanish league title and the semi final of the Champions League. Madrid have had a disastrous start to the 2012/13 league season and trail arch-rivals Barcelona by 11 points.
The Portuguese's accession to the Old Trafford job was earlier backed by ex-Spurs and Portsmouth manager Harry Redknapp. The Englishman, now in charge of struggling QPR,
"When Alex Ferguson eventually calls time on his amazing career, there will not be many serious contenders to take over. But Jose, I have no doubt, would be big enough to take on the ultimate challenge and succeed the greatest manager this country has ever seen. He would be amazing at Old Trafford," Redknapp stressed.
Mourinho has also been linked with United's cross-town rivals and defending Premier League champions Manchester City, leading to sharp comments from present manager Roberto Mancini.