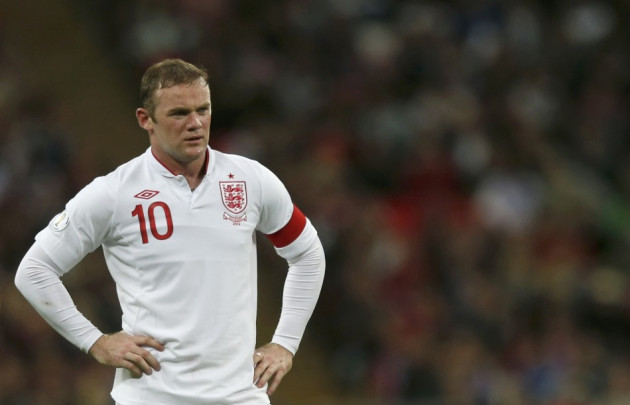 Manchester United midfielder Tom Cleverly has declared team mate Wayne Rooney is an excellent choice for the England captaincy on a permanent basis.
Rooney captained England to a 5-0 win over San Marino in Friday's World Cup qualifier, while normal captain Steven Gerrard was suspended.
"Wayne has all the attributes to be a good captain. He is a winner. You could tell that before the game because he was quite vocal in the dressing room. I am not the manager but I would certainly be happy playing under a captain like Wayne Rooney. He is a fantastic player and a good leader," Cleverly said after the San Marino game.
The last time Rooney was given the captain's armband was against Brazil in November 2009. Now, with John Terry's retirement from international football, Rio Ferdinand being phased out and the fact Gerrard and Frank Lampard are at the end of their international careers, the 26-year-old former Everton man could be coach Roy Hodgson's captain for the future.
However, there are still questions over Rooney's ability to remain calm when under stress. His ill-advised tackle on Montenegrin international Miodrag Dzudovic in a qualifier for the 2012 European Championships saw him shown a straight red and given a three match ban (later reduced to two after the FA appealed) that meant the Three Lions lost their most important player for the bulk of the group stage this summer.
Hodgson's Declaration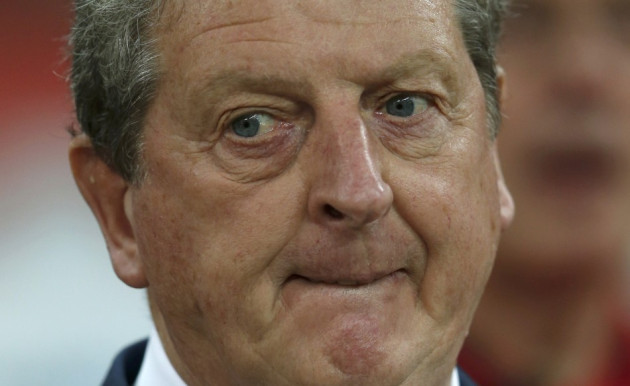 Hodgson, it seems, agrees with Cleverly's recommendation. The former West Brom coach has indicated Rooney will be the next long-term England captain, once Liverpool captain Steven Gerrard retires from internatinoal duty.
"It's something he's very proud of and something he wants to do. He does take playing for England ­unbelievably seriously and that's a good thing for us. Wayne [Rooney] was my vice-captain in the Euros [2012] - at least he was from the moment he could start playing again. Steve [Gerrard] was given the captain's armband and I made it clear Wayne would be the vice-captain," the coach said, when asked on Rooney's future with the team.
United Youngster Charged for Drunk Driving
Manchester United youngster Ryan Tunnicliffe has been charged with drink-driving by the Greater Manchester police. The 19 year old midfielder hit a van while driving under the influence of alcohol and although he was unhurt, the driver of the van suffered a few minor injuries. The youngster was taken into police custody, charged and ordered to appear for a hearing at the Bury Magistrates Court on 25 October. Tunnicliffe made his United debut recently, playing for the first team in a Capital One Cup tie against Newcastle. Unfortunately for him, this is unlikely to earn favour with Sir Alex Ferguson, who has a strict disciplinary code.