Patrice Evra insists that this season Manchester United are not concerned over getting caught by their noisy neighbours on the table, with the defender hoping to keep at the top of his game for the rest of the campaign.
As the 2011/12 season came to an end, United were in the driving seat to take their 19th title, but disappointing results, including a draw to Everton and a loss to Manchester City, saw Roberto Mancini's men eventually take the trophy on goal difference.
And Evra admits that the United squad have seen the error of their ways, and are now looking at their own progress rather than comparing themselves to the big spenders.
"This year we are focusing more on ourselves whereas last year we were more worried about City," Evra told Canal+.
"There was too much focus on what they were going to do in their next game.
"But this year it's about us. By having a good season, we will become the champions.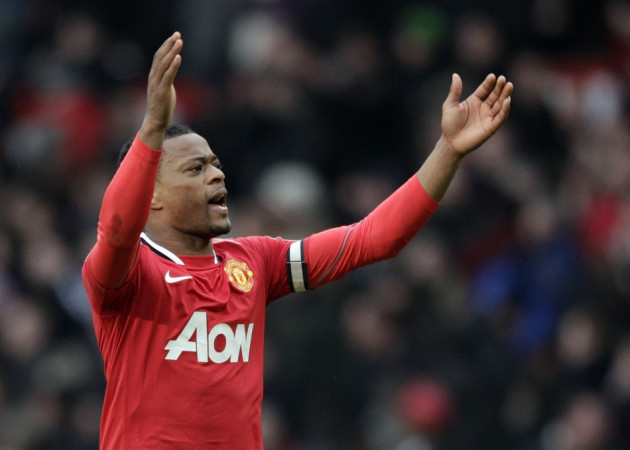 "We finished last season with the same number of points as the champions and it is obvious we are stronger than last year given the addition of players like Van Persie and Shinji Kagawa."
United will be looking to keep their seven point gap alive at the top of the table when they take on Tottenham this weekend. The match-up will be another tough one for the Red Devils, after they survived the derby against Liverpool at the weekend and took maximum points.
Ferguson admitted that his side could see out Liverpool, who came very close to equalising in the second half.
"Some of our defending after [our lead was halved] was a bit erratic and even desperate at times," he said.
"But we managed to get through it. The name of the game is winning. There are moments where you have to defend. This was one of them."