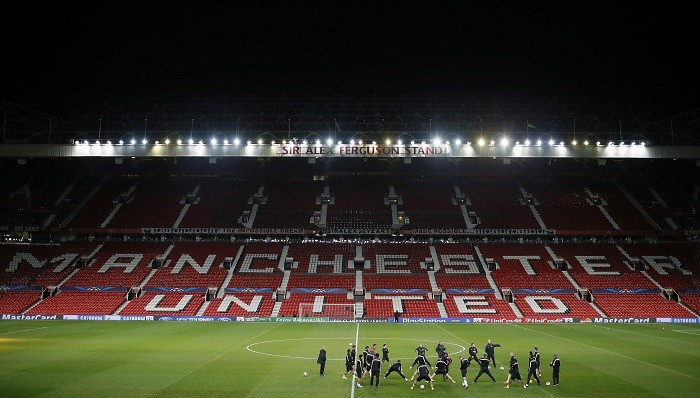 Premier League football team Manchester United is expected to announce a drop in revenue later today, as it prepares to release definitive figures on missing out on the Champions League.
The Red Devils estimate that the club's revenue will plummet by between £38-£48m – a fall of up to 11% - as a result of missing out on European club football's most prestigious competition and the broadcasting revenues associated with it.
However, some of the club's losses will be offset by a host of fresh sponsorship deals - most notably the signing of a world record kit manufacturing deal with Adidas worth £750m.
Manchester United has endured a dismal run, with ex-manager David Moyes being replaced after 11 months with Dutch legend Louis van Gaal.
Despite spending hundreds of millions of pounds on the likes of Real Madrid winger Angel di Maria and Dutch defender-come-midfielder Daley Blind, van Gaal has struggled to turn the club's fortunes around.
Manchester United currently sit in seventh place after only winning four of their opening 11 games.