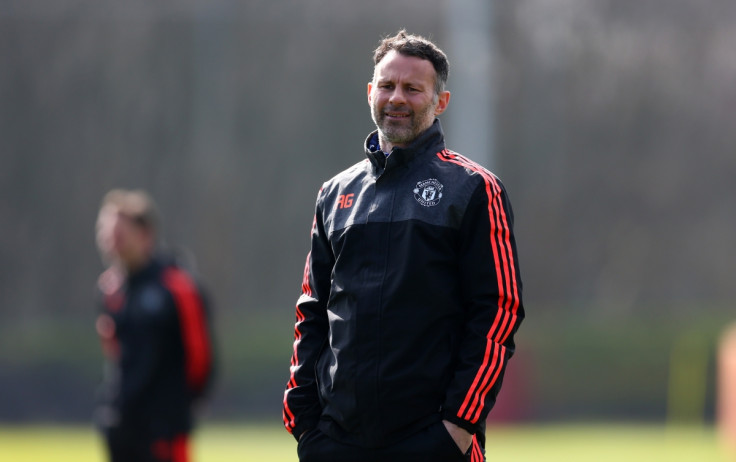 Ryan Giggs is set to have crunch talks with Jose Mourinho before deciding his future with Manchester United. The United legend, who has spent 29 years with the club, wants to be given a genuine job at the helm or he will make his way out of the club to search for greener pastures and build up his experience elsewhere.
The Daily Mail reports that Giggs' departure will be a major cause for disappointment for the fans who have been given some good news in the form of Marcus Rashford signing a bumper contract with the club while the Portuguese manager is also set to announce a new striker signing by the end of the week. Giggs has spent three years at united as an assistant manager under David Moyes and Louis van Gaal and was expecting to be considered for the main job when the Dutchman was given his marching orders after the end of the season.
Giggs is currently on holiday in Dubai but will return this week to hold talks with chief executive Ed Woodward and Mourinho over his future. He has been an integral part of their training routine and was in charge of the reserve team, whose job was to imitate the opposition and make it difficult for the starting XI during practice.
However, Mourinho is expected to bring his close assistants Rui Faria and Silvino Louro along with him, which will make it difficult for Giggs to have any say where it matters. The current situation is likely to make it imperative for the Welshman to move out and come back having managed a few teams.
Meanwhile, the report states that United are desperately looking to sign a striker and Woodward was reportedly in Milan for the Champions League final, talking to Real Madrid for Karim Benzema and Atletico for the precocious Saul Niguez. The Red Devils finished the recently concluded season in the fifth spot but won the FA Cup, their first trophy after Sir Alex Ferguson's reign.