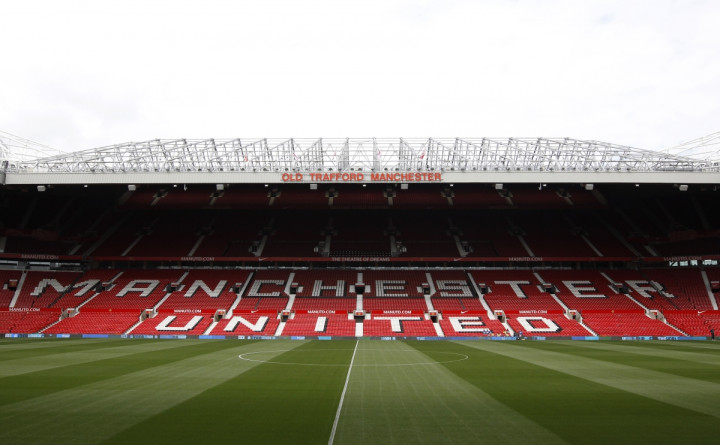 German sports giant Adidas has announced that it will partner with Premier League giants Manchester United, starting at the beginning of the 2015/16 season.
The 10-year deal with Manchester United has been reported to be worth as much as £70m per annum.
Nike recently decided not to continue its affiliation with the club as it didn't represent "good value", the US brand said.
"We are excited to team up with Manchester United, one of the most successful and most loved football clubs globally," said Adidas group CEO Herbert Hainer.
"Our new partnership with Manchester United clearly underlines our leadership in football and will help us to further strengthen our position in key markets around the world. At the same time, this collaboration marks a milestone for us when it comes to merchandising potential. We expect total sales to reach £1.5bn during the duration of our partnership."
Adidas will supply product to Manchester United and kit out all of its teams, a statement from the group said. It will also have the exclusive rights to distribute dual-branded merchandise.
The Old Trafford team received £23.5m ($40.2m, €29.6m) per season from Nike for its affiliation with the brand, but it was rumoured that the giants of English club football had been vying for a new contract closer to £60m, as it looks to overhaul a squad that failed to live up to expectations last season.