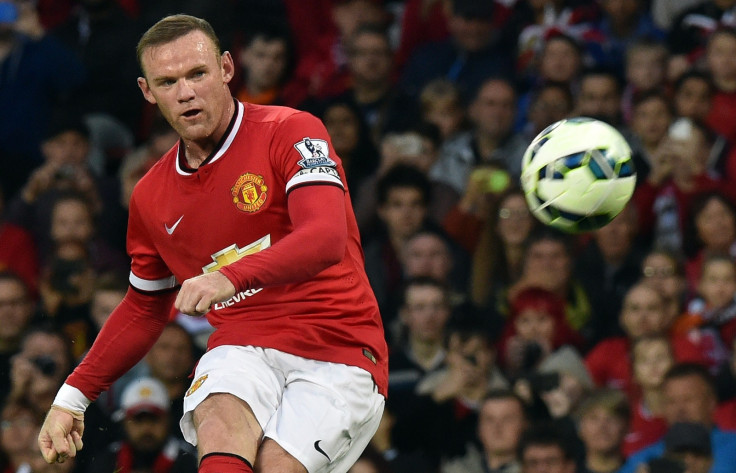 Manchester United midfielder Michael Carrick believes it is not fair to compare Wayne Rooney with club legend Paul Scholes, as even though the captain in excelling in his new role, they are completely different players.
With Robin van Persie, Radamel Falcao, James Wilson in the strikers' role, manager Louis van Gaal has lately opted to deploy Rooney in the playmaker position just in front of Carrick and alongside Juan Mata.
Having already played in the middle of the park under Sir Alex Ferguson, the 29-year-old striker has quickly adapted to the new role. He was awarded the club's player of the month for December after scoring a formidable goal against Liverpool, as well as a brace during the 3-1 victory against Newcastle United.
"Wayne has just got quality about him. He's just a good footballer with his passing, knowledge of the game, his creation of chances and scoring goals," Carrick said to Manchester United's official website.
"He's an all-round good player, better than good obviously, he's got a lot of skills that most players don't have.
"You can compare them in a way but it's such an easy thing to say. Both players are their own players in their own right and have their own qualities. Scholesy was such a fantastic goalscoring midfielder. With Wayne being the natural goalscorer he is and playing in midfield there is a similarity, but I don't think you can compare them as they're so different."
Meanwhile, Carrick has thanked Van Gaal for his support after the manager made him vice-captain, taking over from Darren Fletcher in the role.
"I had a chat to the manager about it [being named vice-captain] and it's great for me for him to think like that," Carrick said.
"It's probably a natural thing with me being one of the older players and more experienced, that's the natural step – it's great. I managed to be captain when Wayne missed a game [Stoke in December], which was nice, but it's not the be all and end all of everything. It's achieving things with the team that means more to me, but it's nice to be recognised."