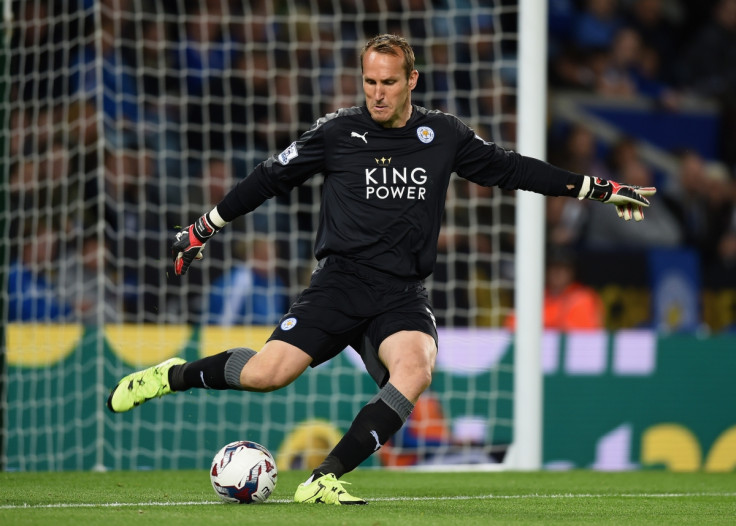 Former Chelsea keeper Mark Schwarzer believes that Jose Mourinho will be a perfect fit at Manchester United, who are facing uncertainty over Louis van Gaal's future at the club following their 1-0 loss to Southampton at Old Trafford. The Dutchman has come under pressure from fans and the media alike and has been tipped to leave the club midway through the season, following the Red Devils' inability to deliver on a consistent basis.
Schwarzer, who worked under Mourinho at Chelsea, believes that Mourinho's understanding of the Premier League makes him a prime candidate to take over from van Gaal, should the Dutchman be asked to leave. The Portuguese manager has won three Premier League titles combined during two different stints with Chelsea and has the winning mentality and the capability to bring immediate success at United.
The Red Devils have not won a trophy since Sir Alex Ferguson left the club in 2013 and are increasingly looking unlikely to end the drought this season, currently, 10 points adrift of league leaders Leicester City and five behind Tottenham Hotspur, who are fourth. Schwarzer says should United dither on appointing him, some other club will move in for the former Real Madrid man and the Red Devils will lose their opportunity to have a world class manager at the helm.
"He is a world class manager. His experience, his knowledge of the game and his understanding of the Premier League, which Van Gaal has only had for the last 18 months, would be invaluable to United,"Schwarzer told talkSPORT.
"Mourinho has proven time and time again wherever he has been that he has brought almost immediate success to clubs. His record speaks for itself. If it is not Manchester United before the end of the season, or at the end of the season, there will be another world class team knocking on his door trying to get his signature," he added.