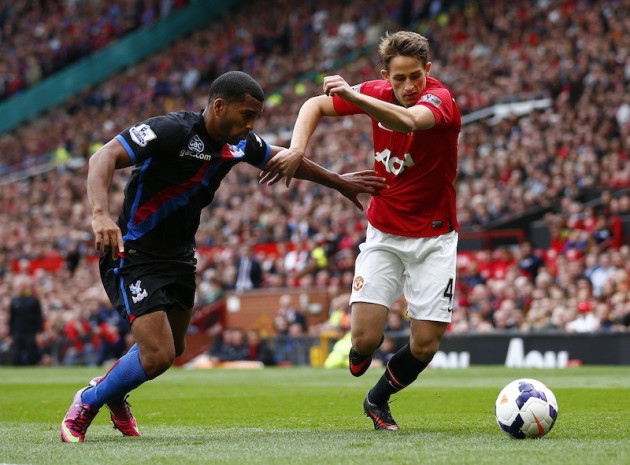 David Moyes says Adnan Januzaj has recognised how much a career at Manchester United means as the youngster put pen to paper on a five-year deal with the club.
United confirmed that Januzaj had agreed the deal despite interest from several European giants and it would appear that Moyes has promised the youngster a huge chance with first team this season.
On the back of scoring a brace for United in their comeback 2-1 win over Sunderland before the international break, Januzaj has now committed to the club and the 18-year-old says he couldn't be happier.
"It's a great thrill to be able to sign for Manchester United," he told the club's official website.
"Since arriving here I have always felt like this was the right club for me. This season has been great for me - going on the pre-season tour, making my debut in the Community Shield win at Wembley and then breaking into the team at Sunderland - it's like a dream. I want to work hard now and establish myself as a Manchester United player."
Moyes added his thoughts on the new deal, insisting that he has been impressed by Januzaj's form since taking the managerial position on 1 July.
"I'm delighted that Adnan has committed his future to United. He is an outstanding talent and has impressed me consistently since I came to United," he explained.
"His balance, poise and ability to beat players is truly exceptional for a boy of his age. It's great that he recognises that this club, with its tradition for developing young players and giving them a chance on the biggest stage, is the best place for him to be."