Manchester United vice chairman Ed Woodward insists that the club will continue to buy the most sought-after players in the transfer market, with Sir Alex Ferguson always being supported in his endeavors to find the best talent.
United mostly bought young promising talent in the 2011 summer, and this was followed up with purchases of Shinji Kagawa and Nick Powell in the last transfer window.
Robin van Persie broke the mould that Ferguson had been following in his buys, with the established striker making a big money move that some argued wasn't worth it for his age and history of injury problems.
And as Ferguson edges closer towards 30 years of management at United, Woodward says that the club has always supported their manager's decisions in bringing in new players.
"Every single player Sir Alex Ferguson has wanted to buy he has been supported," he said, as reported by Sky Sports.
"Some have slipped through our fingers but we have never said that we cannot afford a player.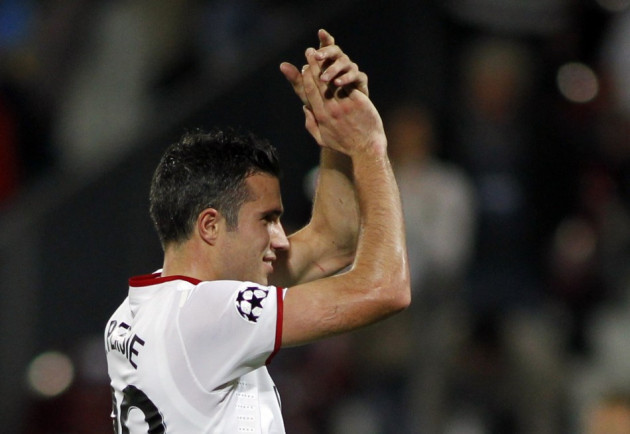 "Robin van Persie is a good example, one of the best players in the world and we easily had the financial capacity to do that.
"We have a pretty low level of leverage. Interest payments of £31million leaves a significant amount of money, around £76million and we decide what we do with that.
"We are very comfortable about the ability to fund the interest and there will be more income growth next year from the new Premier League media deal."
Ferguson has become the cornerstone for success at United, with the Scot having taken the club to win the most titles in England and come ever closer to equaling Liverpool's five Champions League trophies.
When Ferguson does decide to retire, which is believed to be a possibility within the next five years, Woodward says United have some ideas in mind over who they'll go for next.
"We have a view as to what type of manager we want and how and when we'll go about it," he explained.
"But it's in the drawer and long may it stay in the drawer."