Manchester United are closing in on goalkeeper Dean Santangelo, the 19-year-England born goalkeeper who currently plays for German club Augsburg's reserve team.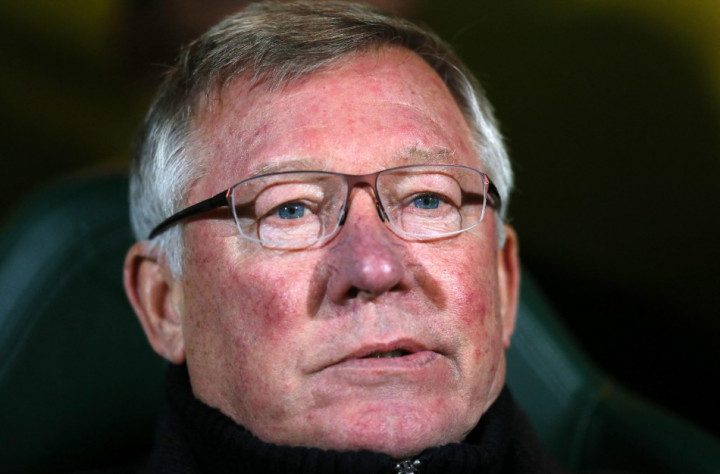 "My father got a call from Manchester United on Wednesday. This weekend I fly to England and will be there to sign a contract," Santangelo explained in a Daily Mail report.
The youngster is a graduate of Premier League club Reading's youth programme and is expected to be given a short-term deal. However, Santangelo is unlikely to become the Old Trafford club's No 1 any time soon, despite reports of Sir Alex Ferguson looking to replace David De Gea with Spain international Iker Casillas of Real Madrid.
De Gea continues to come under pressure for below-par performances, with the latest round of criticism after the 1-1 draw with Tottenham.
The Mirror earlier linked Stoke City No 1, Asmir Begovic with a move to United. However, it is understood that Premier League champions Manchester City are also interested in the Bosnian international.
Jones: Players Focused and Committed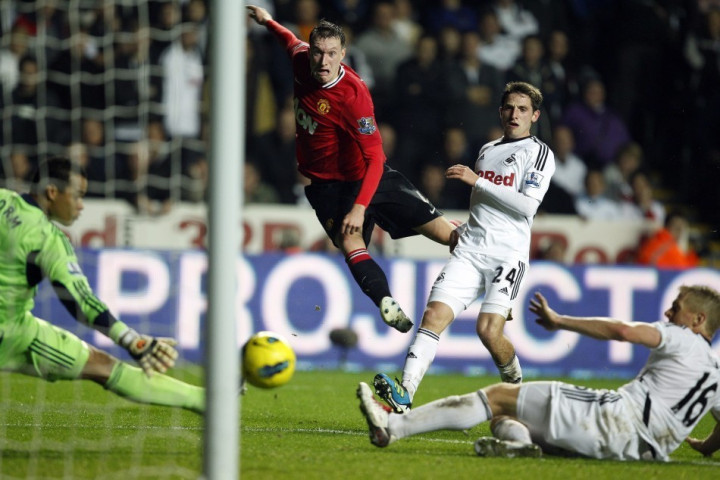 United face a run of tough matches in the coming weeks and could be forgiven for mental fatigue. However, defender Phil Jones insists the players remain committed and focused.
Ferguson's men face Fulham twice in a week, with a visit from Southampton sandwiched in between the two matches.
"This period is always tough with a lot of games in a short space of time, but now we're getting towards the nitty gritty part of the season. It's the time when you need to be fully aware of what you've got to do and make sure you do it. We all relish the challenge - everyone is very focused and committed and we're ready for the next game," Jones told the club's Web site.