Manchester United are considering a £10m move for Mexico midfielder Hector Herrera, according to the Daily Mail. The 22 year old Pachuca star, who was one of the standout performers in his country's gold medal-winning campaign at the men's football event of the London Olympics 2012, is now the subject of an official approach by the Red Devils.
"There is an official interest. We have the document, but there's nothing else to add at this time," Goal.com quoted Pachuca sporting director Andres Fassi as saying.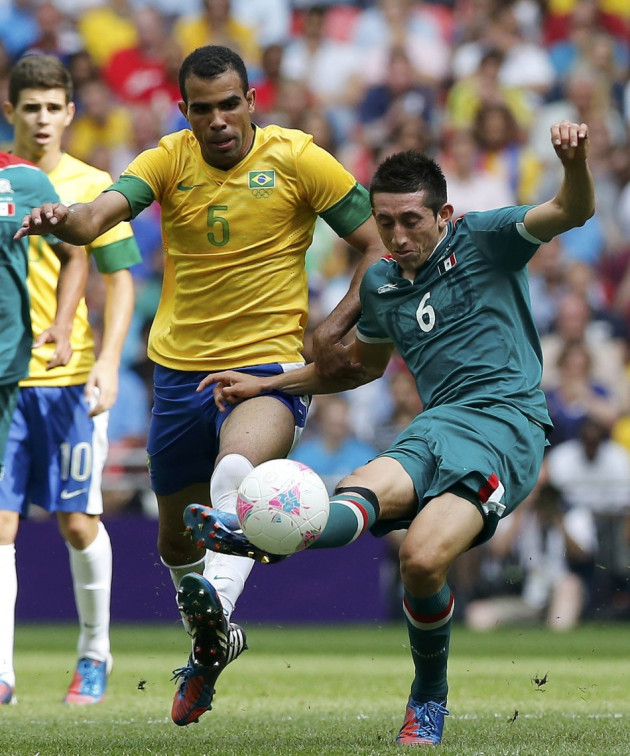 Fassi earlier claimed Liverpool were interested in the player and added that although he wanted Herrera to continue at the club, he would not stand in the youngster's way if he wanted a move to the Premier League.
"We want him to continue in Pachuca. We know he's going to emigrate to England, though. Manchester United and Liverpool have talked to us. At whatever moment he wants, he can leave Pachuca and the club will give him the opportunity to do so," Fassi said.
Buttner Not the Best
Meanwhile, Ed van Stijn, who is United's chief scout in Holland, has claimed Alexander Buttner is only the third or fourth best left back in the Dutch top flight. The 23 year old completed his move to the Red Devils from Vitesse Arnhem on a five-year contract earlier this week. However, van Stijn has now revealed the defender was not signed on his recommendation.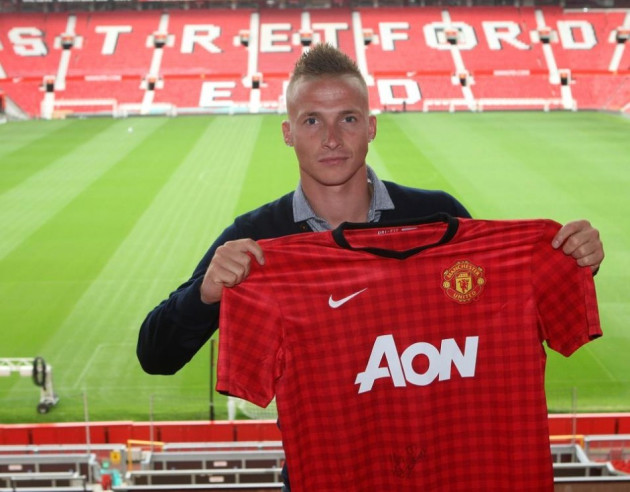 "Every season [United] ask all European scouts for a list of players. They ask you to create a top five of the best players in the league for every position. I had Buttner at number three or four on my list of [Eredivisie left-backs]," the Dutchman pointed out.
Buttner scored five goals for Vitesse last season. The transfer has caused a degree of surprise in Holland, given that the defender is considered a player still in development and maybe not ready to challenge for a first team slot at Old Trafford. Buttner is yet make his debut for the national team and was previously linked to relatively smaller clubs, such as Fulham, Southampton and QPR.