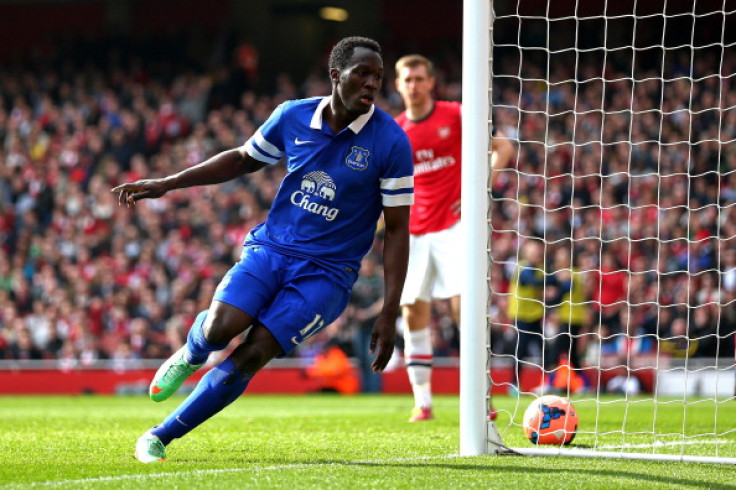 Romelu Lukaku's father has urged the Belgian to join Manchester United or Bayern Munich in the summer as he is ready to take the next step from an Everton side struggling to get out of the bottom half of the table. The Toffees are currently 12th in the league table and their recent loss to Arsenal in the league marked their ninth setback of the season, which has kept them 13 points off a place in the top four.
Lukaku has 18 goals this season in the league, third behind Harry Kane and Jamie Vardy but his performance has not been properly represented in the league table, unlike the top two, whose teams are well established at the top of the table. The 22-year-old has also been touted for a move back to Chelsea in the summer but his father is not too pleased with the idea of his son going back to play for the club from where he was initially sold in 2013.
United are in the market for a striker to take the pressure off Wayne Rooney, who has struggled to score goals this season. The England international is currently out of the side with a knee injury but is expected to be back after the international break. Meanwhile, Lukaku's father has asked him to fend off interest from other clubs and keep United in his sights when he decides to take the next step up.
"He's ready. I see that there is interest from Atletico Madrid, Bayern Munich, Juventus, Chelsea and Manchester United," Roger Lukaku said, as quoted by the Manchester Evening News.
"I think he must choose Manchester United or Bayern Munich. Manchester United is a team under construction with no real focus. Bayern Munich is a machine where he can rotate well. The only condition is if Robert Lewandowski leaves," he added.