Former Manchester United first team coach Rene Meulensteen has revealed that Wayne Rooney's future at Old Trafford remains uncertain. The England international has been repeatedly linked with a summer exit from Old Trafford, with Spanish giants Real Madrid and Barcelona leading the £25m chase, according to The Sun.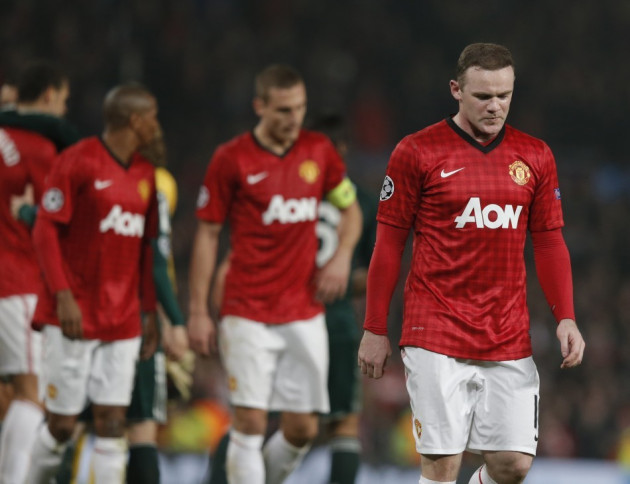 In May, Sir Alex Ferguson appeared to confirm the England international asked for a transfer. However, according to the Mirror, no such formal request was made and Rooney is now keen to extract an apology from the club. Whether or not there is such a statement from the Premier League champions, it does throw further doubt over Rooney's professional future at United.
"Wayne has his own agenda, he's a young player still, in his prime. I hope he stays but it's obviously not up to me to decide and whatever he decides to do I wish him all the best," Meulensteen told Sky Sports.
According to The Sun, Rooney has yet to speak to incoming United boss David Moyes. However, the two are expected to talk to each other this week, probably before the latter takes official charge, as Ferguson's successor, on Monday.
And Meulensteen had words of encouragement for the outgoing Everton manager, despite being released ahead of the new season.
"I'm sure David Moyes and the staff will be clever enough to use the experience and I'm sure with a couple of additions United will be very strong contenders to win the Premier League," he said.
"I hope [United win the league]. I hope for United and for the fantastic fans. United is a club that has seen many, many successes over the years and know how. Let me put one thing straight, I hope United are going to experience as much success under David Moyes as I've had," Meulensteen added.
Meanwhile, United's executive vice chairman Ed Woodward thanked Meulensteen for his contributions, telling the club's official website: "I'd like to thank Rene for his contribution to the club, particularly since he returned to Old Trafford in 2007. On behalf of everyone at United, I wish him well for the future."