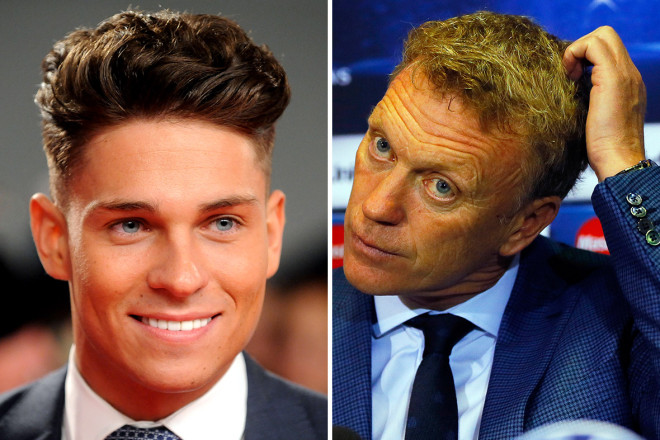 1. Joey Essex finds his brain: Joey may have less upstairs than a Chigwell bungalow,
but he's more likely to get accepted by Mensa than Moyesy out-thinking Pep.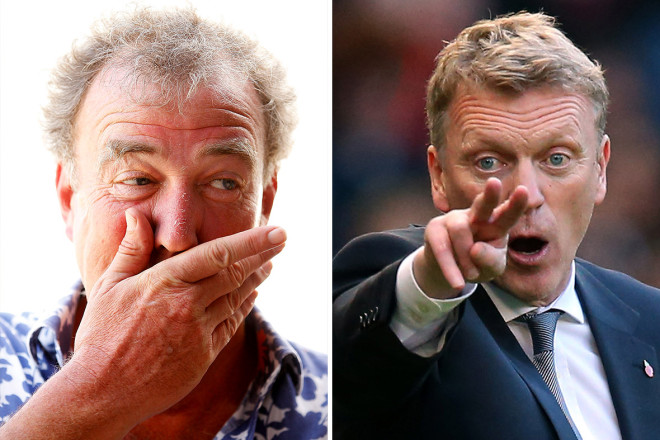 2. Jeremy Clarkson embraces multi-culturalism: Jeremy 'some of my best friends
are slopes ' Clarkson is more likely to see a Romanian gypsy and say "ahhh,
go on, have a heart'" than the wunderbar boys being philanthropic at Old
Trafford.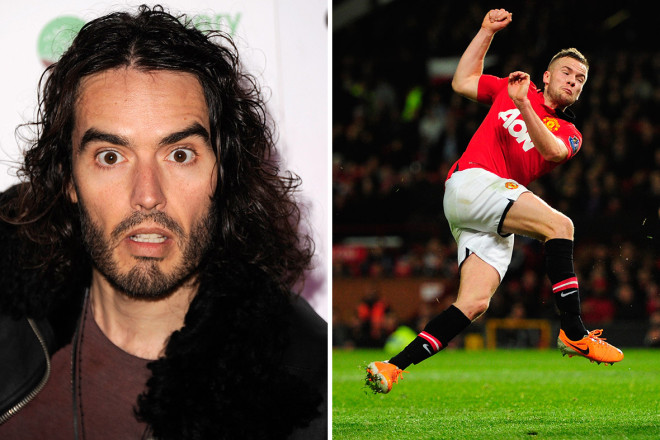 3. Russell Brand becomes celibate: The shaggy-haired shagger may be a Ribery
in the bedroom, but he's more likey to say, "Sorry Love, I've got a
thudding headache', than Man Utd are of giving Bayern a seeing-to.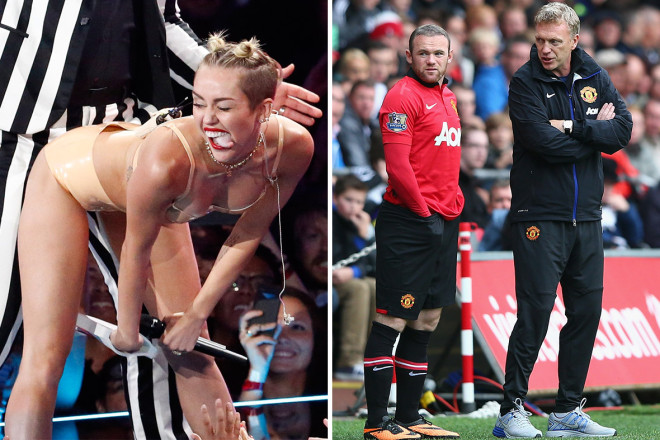 4. Miley Cyrus becomes a nun: The princess of slut-pop is more likely to don a
habit than Man Utd are to find a winning one in this quarter final.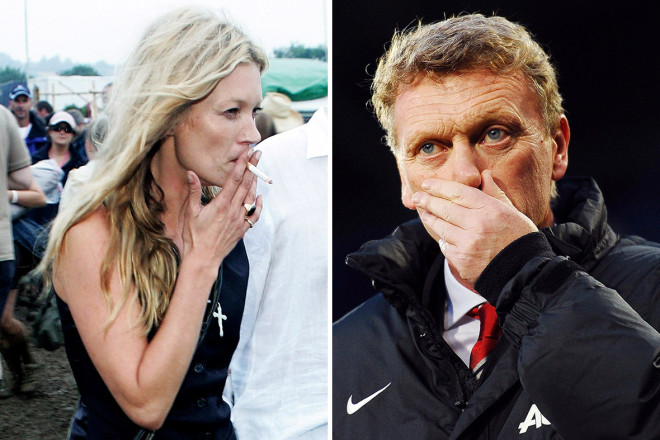 5. Kate Moss gives up smoking: Kate Moss - Croydon's answer to Brigitte Bardot -
is more likely to give up her beloved Marlboro Lights than Man Utd are to relight the fag-end of their season.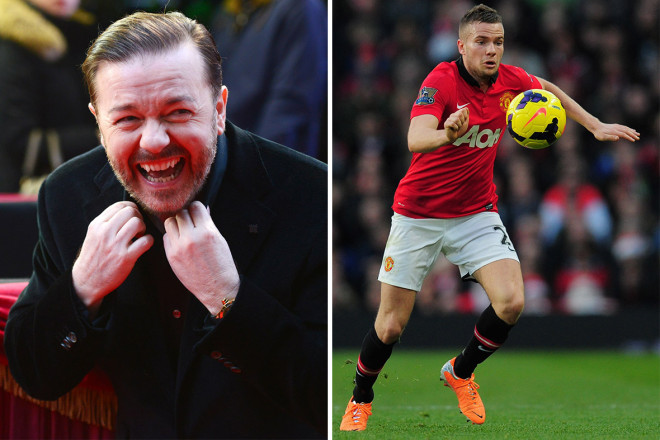 6. Ricky Gervais makes us laugh: Gervais hasn't been funny since the second
series of Extras, but he's more likely to recover his comedy gene than Utd are to find a winning script against the Bavarians.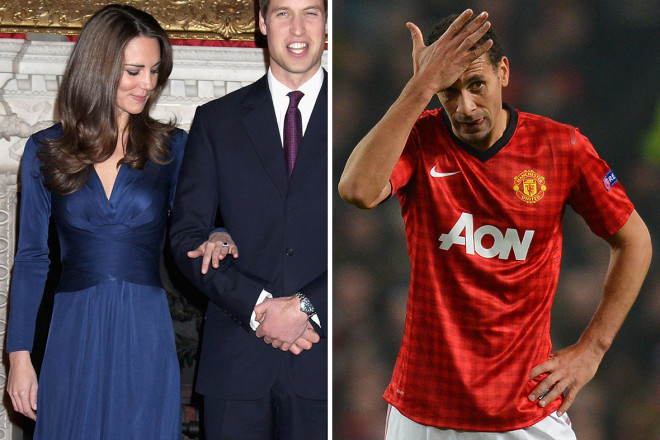 7. Kate Middleton admits being a goldigger: Kate is more likely to admit she
married Prince William for his huge wad than Utd getting any change out of Bayern.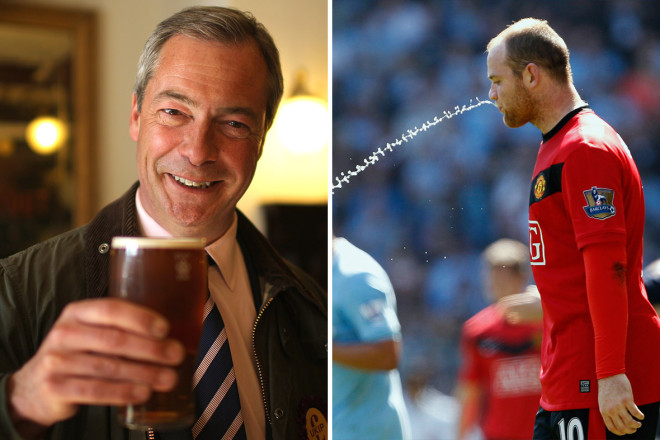 8. Nigel Farage goes teetotal: Unlike the Ukip leader, Manchester United want to stay in Europe. But Moyes is fancied to do what Farage only dreams of by leading Utd swiftly through the exit door.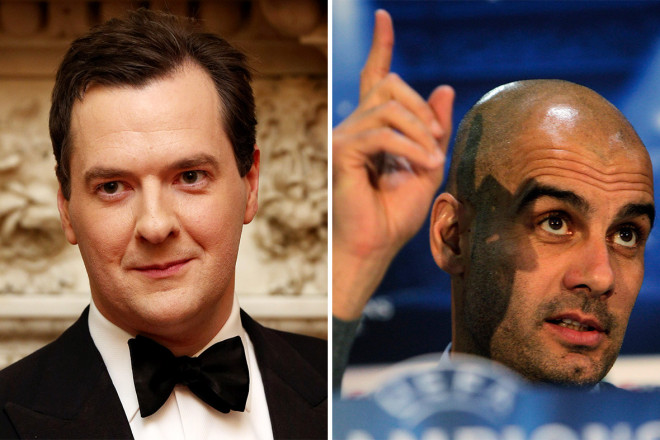 9. George Osborne spotted in a bingo hall drinking a pint: The chancellor is used to the finer things in life, just like Manchester United. So if Moyes's men make it through to the semi-finals, expect the Chancellor to shout 'house' in the same parallel universe.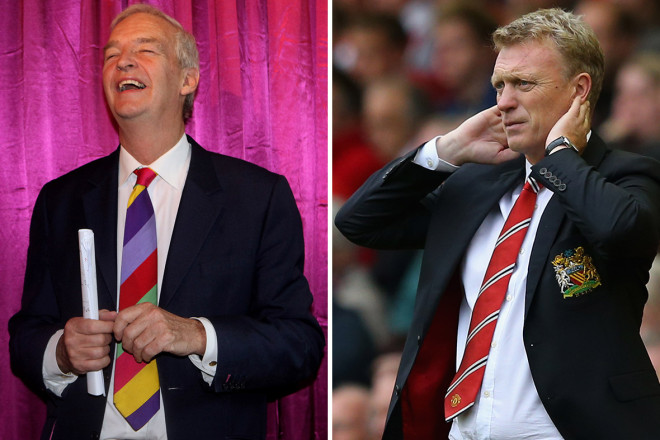 10. Newsreader Jon Snow opts for grey ties: The veteran broadcaster is more likely to ditch his garish neckwear than Bayern Munich are to lift off its boot off Manchester United's throat in this mis-matched tie.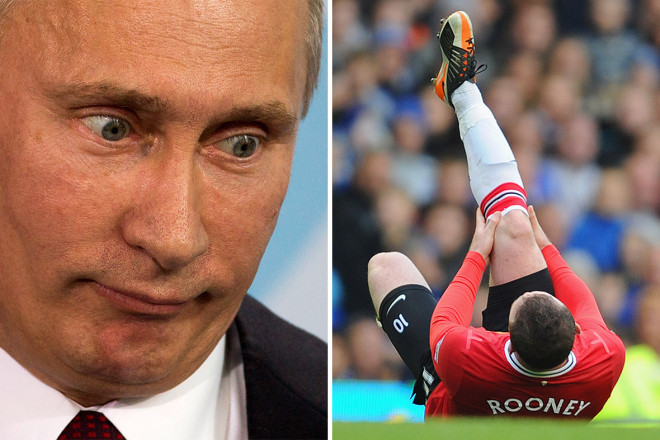 11. Vladimir Putin handing back Crimea: Ukraine rolled over in the face of Russian aggression in a similar way to how United are expected to do against Bayern. But if Putin can pinch Crimea from under the world's nose, maybe Moyes can do the same and nick the win?