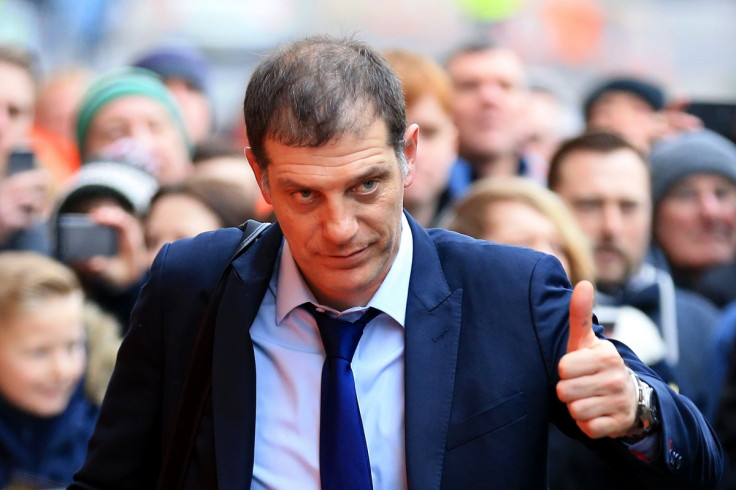 Slaven Bilić thinks Manchester United are still suffering a hangover from the departure of Sir Alex Ferguson. The West Ham United boss believes the Red Devils are reeling from the loss of their legendary manager in 2013 and thinks the Reds are a pale shadow of their former self.
West Ham play United in the FA Cup quarter-finals at Old Trafford on 13 March and Bilić has admitted the current team lack the stars of yesteryear.
"With Ferguson, if you see the names that played up front for them, they were either at a better age or were ­bigger names or better goal scorers," Bilić said of United's current situation, according to The Mirror.
United boss Louis van Gaal – who replaced David Moyes in 2014 – has relied on the likes of Anthony Martial and Marcus Rashford to score the team's goal this season. Bilić is impressed by the young United players, but admitted they are yet to reach the same standards set by the likes of Ruud van Nistelrooy and Cristiano Ronaldo.
"Now he has some really young, talented players who are ­definitely going to be that but simply they are not that consistent because of their age and because the situation – it is very hard to be confident if you are a Manchester United player," Bilić said. "But to be fair, they don't have Agüero or Van Nistelrooy or Ronaldo and Rooney is injured."