Wayne Rooney has committed his future to Manchester United ahead of England's final group game against Slovakia at the ongoing 2016 European Championships in France. The Three Lions forward admitted during a press conference that he will see out his current contract – which runs until the summer of 2019 – at Old Trafford and indicated that he is ready to extend his stay if the club offers him a new deal.
The former Everton star will be 33 years old when he enters the final year of his contract and revealed that he will leave it to the club to decide if he needs a new deal. Jose Mourinho, who took over the reins this summer, is keen to keep Rooney at Old Trafford and has labelled him England's best player in the past decade. The Portuguese boss is aware of the striker's qualities after trying to sign him during his reign as the Chelsea manager.
The 30-year-old has been deployed in midfield - rather than his regular No 9 role - for club and country on a regular basis in recent months, with younger, more mobile players preferred upfront. Marcus Rashford has taken over the striking role at United, while Harry Kane and Jamie Vardy occupy the position for England.
England's top scorer is ready to embrace his new role with the team and is confident that he can adapt and excel in midfield owing to his experience at playing in the top level for over a decade. Rooney cited the example of Ryan Giggs, who converted his game over time from a speedy winger to a more conventional midfield playmaker.
"I have a contract at the club that I want to see out and wouldn't be against extending it — but that's up to the club," Rooney told the Sun ahead of England's clash against Slovakia.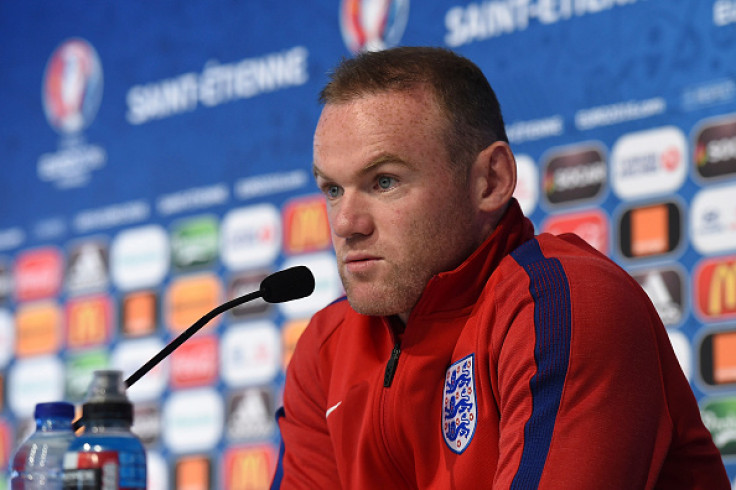 "All players' games develop and change over time — look at Giggsy towards the end of his career compared to the beginning. What I can say is I will continue to develop my game and adapt and improve throughout."
"Over time and with experience, you see the game and experience the game differently, which leads to different decisions. I think my record shows I have always enjoyed assisting goals as much as scoring them and I also enjoy the involvement from deeper positions," the Three Lions skipper explained.