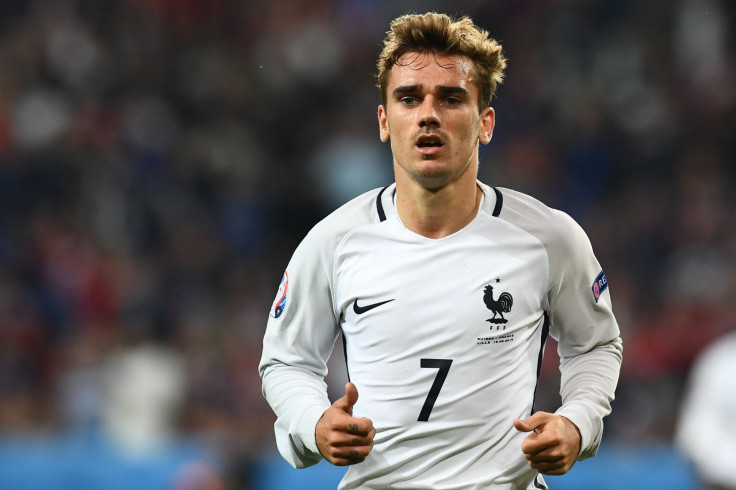 The long-running rivalry between José Mourinho and Pep Guardiola will undoubtedly lead to some record-breaking spending this summer. While the former Barcelona manager seeks perfection with his tiki-taka style, the Portuguese 'Special One' demands players that provide him balance, physical strength and goals.
Among those who could dominate the transfer window is Antoine Griezmann. Despite L'Equipe claiming the Frenchman "will sign a new deal with Atlético Madrid [lasting] until 2021", Eric Olhats, the manager who discovered him, believes otherwise, commenting: "Griezmann is listening to other clubs that offer real interest and attraction."
The Atletico forward lived with Olhats between the ages of 14 and 18, with the pair developing a father-son bond. Griezmann's future might be this summer's soap opera, but until it is solved, here are IBTimes UK's reasons for why Manchester United should do their utmost to sign him.
Mourinho attempted to sign Griezmann in 2014
Mourinho tried to buy the former Real Sociedad player in the 2014 winter transfer window, as Fernando Becerril, a Basque journalist who has interviewed the striker several times, recalls to IBTimes UK. "It was a badly kept secret that he was leaving Real Sociedad at the end of the 2013-14 season, but while they were struggling to finish fourth, Mourinho tried his best to sign him during the winter transfer window. All of us were frantic with worry.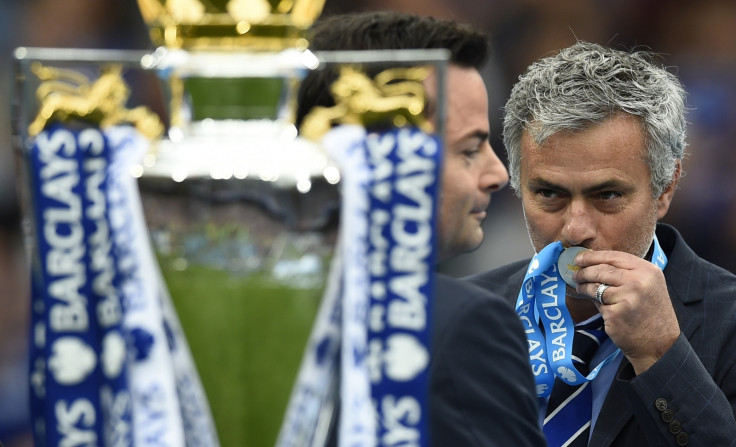 "The club admitted that there was an interest from Chelsea, but Mourinho was not sure about Griezmann because he had not yet shown his talent in Champions League football, despite his stunning goal against Lyon in the qualifying round. He finally signed Mohammed Salah from Basel. And he probably realises what a mistake he made."
Following this line of thought, Mikel Recalde, a Noticias de Gipuzkoa journalist who is one of the most reliable sources for Sociedad, adds: "Even though it was not admitted publicly, Sociedad's president revealed Mourinho's interest. It was a pity for the club, as there was no plan to [replace] him in the middle of the season. That is why Real Sociedad would not have sold him in any case.
"Chelsea and Mourinho's only option was to pay the full clause. It was €30m, and despite all of us who followed Griezmann's career since he was 17 knowing that he was a star, Mourinho hesitated." Will he try to redeem himself?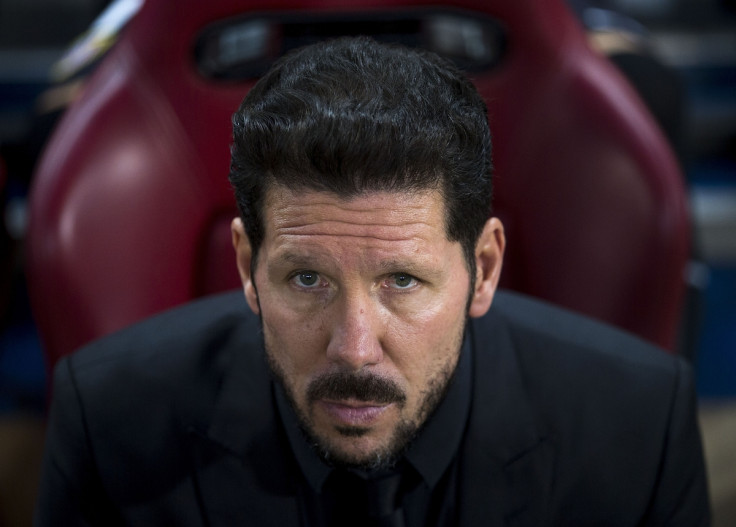 A loyal player for a loyalty-obsessed manager
The former Real Madrid manager became obsessed with loyalty from his players during his clashes against Guardiola's Barça. "You are all traitors, I can not trust you, you left me alone" he screamed after his starting eleven was published in 2011, hours before El Clasico, as El País reported.
Mourinho subscribes to Diego Simeone's view on leadership. "You either follow me or you don't, you cannot explain leadership," the Argentine said. That is one of the main reasons why Mourinho loves taking players from Atlético (Thibaut Courtois, Filipe Luis, Diego Costa). Whoever succeeds under Simeone's tenure usually follows his manager until the last gasp, as is the case with Griezmann.
"Cheap" release clause
Clubs from the Premier League, such as United and Manchester City are unable to sign any of the marquee players for Barcelona and Real Madrid (Lionel Messi, Neymar, Cristiano Ronaldo or Gareth Bale). Barca's wonderful MSN attacking trio is unbreakable and Real never sell their stars. Aside from that quartet, Griezmann's release clause, £56m according to The Independent, makes him the most desired player in La Liga.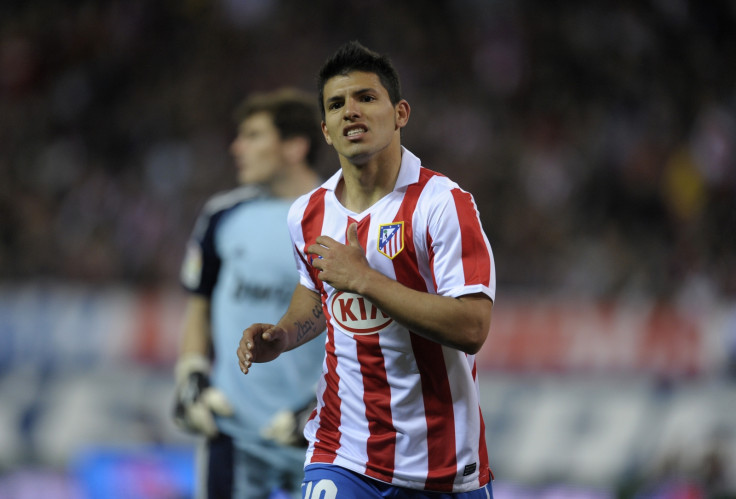 The last decade of Atletico's history is full of trophies and high-profile player sales in equal measure. Sergio Agüero, Diego Forlán, Radamel Falcao and Costa were sold because, unlike Barça and Madrid, Los Colchoneros do not have such economic power to keep their best players. Griezmann is the best player a British club can wish to sign from La Liga right now.
Griezmann can change the fate of a club overnight
In 2009, Griezmann appeared from nowhere at Real Sociedad. The Basques were in administration, after three years in the Segunda Division. The climate among supporters was gloomy and the squad was poor. No money, no quality, no promotion hopes. Suddenly, Griezmann, a complete unknown, was given a chance in a friendly match during pre-season, while Real were negotiating with Jonathan Estrada, a Colombian who was meant to be the best transfer purchase of the summer.
The French star scored. He scored again in the next friendly match. And again, weeks later. Former manager Martín Lasarte gave him the chance to remain in the squad after a superb summer, but he started the season from the bench. He made his debut in a starting line-up in September and, again, scored.
Meanwhile, Estrada returned to Colombia. During the next three years, Sociedad went from the second tier to Champions League, from administration to economic wealth, guided by a delightful player who captivated the fans with funny celebrations, constant jokes, modern haircuts and, most of all, wonderful technique and goals. Griezmann can change the whole picture for any club.