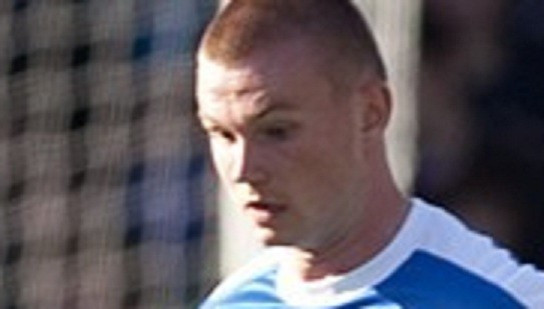 Manchester United starlet Ryan Tunnifcliffe has been charged with drink-driving after crashing his £60,000 Range Rover.
The 19-year-old was arrested last weekend after his car collided with a van, forcing it to crash into a house in Heywood, Rochdale.
Both vehicles were seriously damaged in the collision and a front-seat passenger travelling with Tunnicliffe suffered a minor whiplash injury.
The incident took place at around 2.15pm on Saturday.
Tunnicliffe was charged with driving with excess alcohol, said a Greater Manchester Police spokesman, who added that the young midfielder will appear before Bury Magistrates Court on October 25.
The teenager's brush with the law comes just weeks after he made his debut for United at Old Trafford, appearing as a substitute against Newcastle United in the Capital One Cup.
In addition to Tunnicliffe's appearance in court, the Manchester Evening News suggests United will hold their own inquiry into the incident.
Just two months ago, Ferguson banned all squad members under the age of 23 from driving the powerful sports cars manufactured by Chevrolet, the club's new sponsor, in an attempt to encourage more responsible driving among his younger players.