Manhunt underway for murderer who escapes from Ohio prison and may have fled with 2 women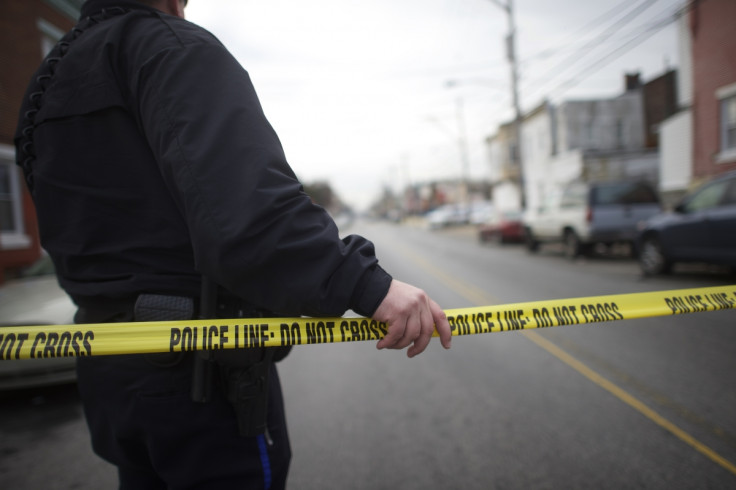 A manhunt is underway in Ohio after a convicted murderer escaped from the Southeastern Correctional Complex in Nelsonville. The prisoner, identified as John Modie, was first reported missing during a prisoner count in the Hocking Unit on 27 March and is believed to be on the run with two women. Authorities confirmed Modie had escaped on 28 March, leading to the closure of a nearby university.
According to The Associated Press, the Ohio Department of Rehabilitation and Correction said it was working with the State Highway Patrol and local law enforcement to track down the 58-year-old inmate convicted of murdering a woman at his home in 2002. "All available resources are being utilised to apprehend John Modie," the department declared.
The prison notified emergency-management officials in Hocking County after they could not locate Modie. The Columbus Dispatch reported that the county issued a robocall alert to county residents at 7.30am local time. State Highway Patrol dismissed reports that the convict was headed to Ross County as unsubstantiated.
The Pike County sheriff issued an alert saying Modie could be in a gold-coloured Jeep Grand Cherokee with two women. According to AP, the bulletin said the suspect should have cuts from a razor wire, could be traveling south and should be considered armed and dangerous.
Hocking College, located about 2 miles from the prison, closed its campus on 28 March following the escape. The college asked anyone on campus to remain indoors and to report any suspicious activity to college police, AP reported.
Modie, who is described as 6ft 4in tall with gray hair and brown eyes, was serving 18 years to life in prison for the murder of 26-year-old Ucianna Ortiz. Ortiz went missing for several days before her body was discovered by a security guard in October 2002.
The AP reported a coroner ruled that she died from blunt trauma to the head. Modi was arrested in Texas days after Ortiz's body was found as he drove a stolen car from Cleveland. Authorities have asked the public to report any suspicious activity and said Modie has family ties in southeast Ohio.
© Copyright IBTimes 2023. All rights reserved.