Turkey: Isis planning to murder Jewish children in 'imminent' Istanbul attack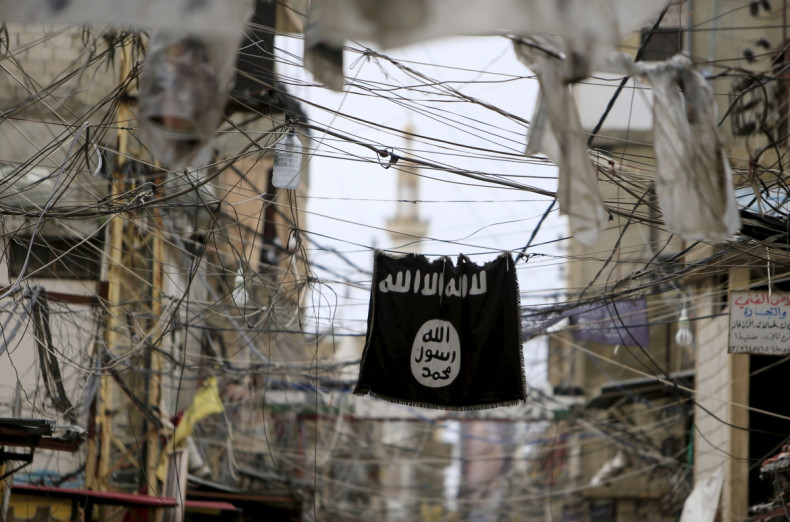 Islamic State (Isis) militants are plotting an "imminent" attack on Jewish schoolchildren in Turkey. The terrorists plan to wreak havoc by hitting kindergartens, schools and youth centres as part of the "advanced plans".
The information was obtained by intelligence officials from six IS (Daesh) operatives who were arrested in the southern Turkish city of Gaziantep over the past week. The most probable attack is believed to be on a synagogue in Beyoglu, a district located in Istanbul. The place of worship is attached to a school and community centre.
Renewed efforts have been launched to safeguard the community day and night. "In light of these circumstances, extraordinary security measures are being taken above and beyond the high alert level already in place by the Turkish police, as well as vigilance within the Jewish community," an intelligence source told Sky News.
"Undercover and other covert counter-terror measures are being implemented around the clock," the source added. "This is a more than credible threat. This is an active plot." Intelligence officials do not know when terrorists plan to carry out the attack, but indicated that "it could be in the next 24 hours or next few days".
Turkey has been rocked by four bombings since the start of the year which have claimed the lives of more than 80 people. The most recent assault on 19 March in the capital killed five people, including an Iranian and three Israeli tourists, who were named as Simcha Damari, Yonatan Suher and Avraham Goldman. Just days later, terrorist attacks in Brussels killed 35 people.
According to an intelligence report, "the so-called Islamic State is believed to be behind both sets of attacks and the organisation continues in determined efforts to perpetrate further attacks in Turkey and elsewhere."
Prior to the report, Israel's National Security Council Counter-Terrorism Bureau (NSCCTB) raised the warning to "high concrete threat", the second-highest level. On 28 March, the National Security Council said that "the risk of additional attacks from terrorist organisations is rising, with an emphasis on the Islamic State, on tourist destinations and in general Israeli tourists."
A statement from the Israeli government said: "It has been decided to upgrade the existing travel warning vis-a-vis Turkey from a basic concrete threat to a high concrete threat, and to reiterate our recommendation to the public to avoid visiting the country and – for Israelis currently in Turkey – to leave as soon as possible."