Marco Rubio on Trump scandals: 'People got what they voted for'
It has been a testing time for the Trump White House in recent weeks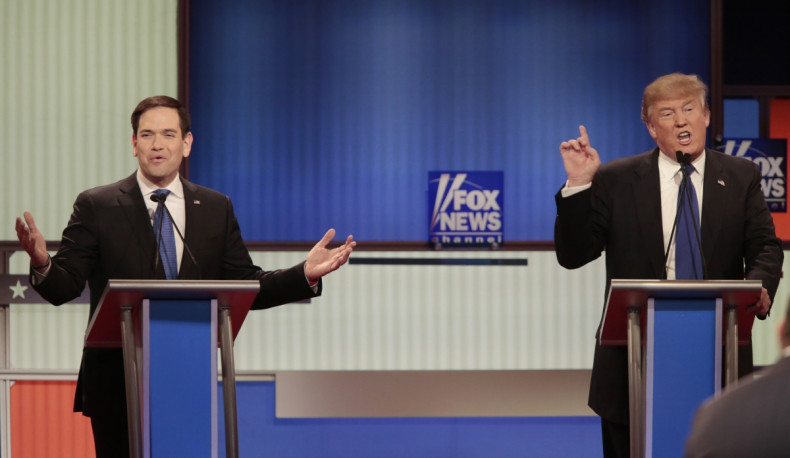 Senator Marco Rubio has said that he doesn't understand why people are that "shocked" following a series of controversies coming out of the Trump White House.
Rubio (R-Fla.), who stood against Donald Trump to be the Republican nominee, said: "This president ran a very unconventional campaign. I was there for a big part of it at the beginning alongside being one of his competitors," Rubio said, during an interview on CBS's Face The Nation.
"And that's what the American people voted for. And in essence, you know, this White House is not much different from the campaign. People got what they voted for, they elected him."
He also called the drama coming out of the White House "unique."
"I think our job remains to do our work. We'll have to deal with these issues," said Rubio.
"These issues come up, these questions every single day. And I do think the White House would benefit from some systems in place that perhaps avoid some of the unnecessary friction points that come up on a daily basis. But this is also the political environment we now live in, too."
The remarks come in the midst of a crisis-hit White House which in recent weeks has been battling a series of controversies, including that he shared classified intelligence with Russian officials and asked former FBI Director James Comey to end a federal investigation into former national security adviser Michael Flynn.