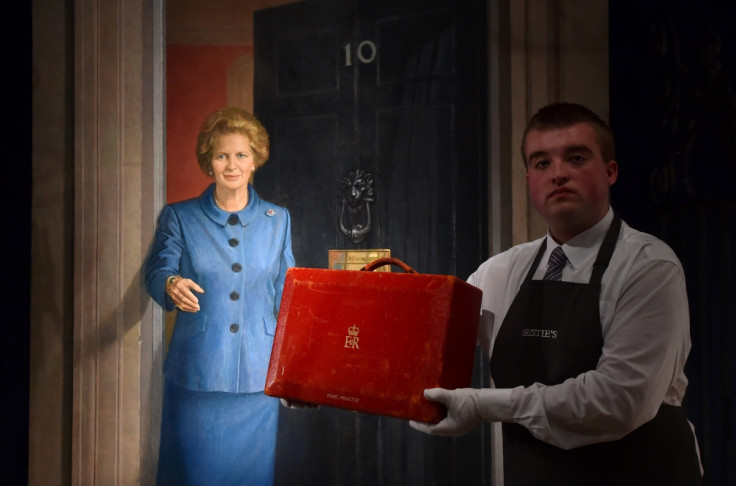 Hundreds of items belonging to the late prime minister Margaret Thatcher are still available to buy via an online auction at the famous Christie's. A total of 233 lots are being auctioned off online in a sale that ends on 16 December to coincide with a separate auction of the personal belongings at the famous auction house in central London.
Items currently available to bid on in the online auction, including several of her power suits which she wore during her time as prime minister, as well as her parliamentary secretary dispatch box which she would have used during her time as secretary to the Minister for Pensions and National Insurance between 1961 and 1964. Currently, the box has a top bid of £8,500 ($12,800) with her suits attracting bids anywhere between £700 and £2,400.
Meredith Etherington-Smith, co-curator of the sale, said: "What the clothes tell us about Margaret Thatcher as a woman, was that she was very feminine, she really liked clothes. She was also very clever and she realised when she became prime minister she had to look like she was running things. Which did not mean frills, it meant clear crisp outlines, bright colours, yes trimmings, but kept to a minimum."
Also available is Thatcher's blue New Guinea crocodile handbag which she had with her during her final visit to 10 Downing Street (current bid £4,800), some of her personal dressing tables and a caricature of former Tory prime minister John Major in a harness with the caption "Life in tougher for today's children". The woman's face in the drawing cannot be seen but is presumed to be Thatcher.
The most expensive item currently going for sale is a signed picture from former US president Ronald Reagan and his wife Nancy, which currently has a bid of £14,000. The auction began on 3 December, meaning many of the items have already surpassed their estimated bidding price. However, those who wish to purchase something form either Thatcher's personal or public life can still do so for just a few hundred pounds.
Items on the lower end of the scale include groups of plates and other porcelain ornaments, various hats and shoes she was known to have worn as well as a make-up case she was said to have taken with her when travelling the "Battle Bus" during her 1979 election campaign.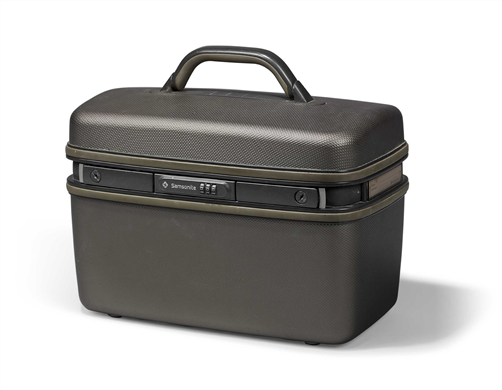 To purchase the items available in the online auction of Thatcher's possessions, visit the digital sales section of the Christie's website. The auction ends on 16 December.