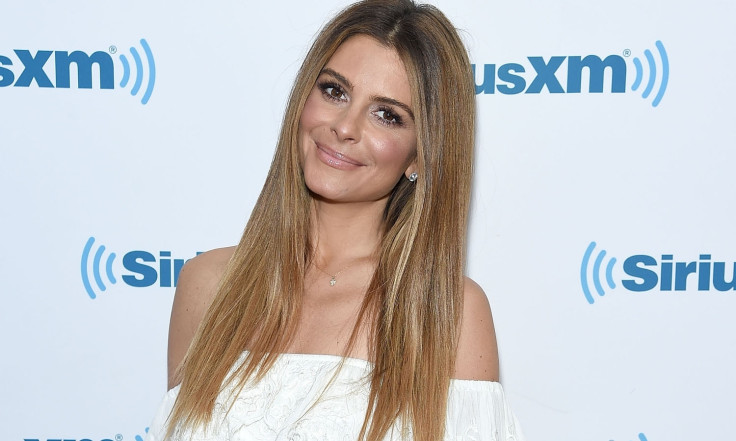 Earlier this year actress, television presenter and pro-wrestling personality Maria Menounos underwent brain surgery to remove a tumour after being diagnosed with brain cancer. The surgery was a success and she has since been recovering.
TMZ caught up with her as she left her New York City apartment with boyfriend Keven Undergaro to ask how the recovery process is going and how she coped during the most trying times following the procedure.
Unsurprisingly she named Undergaro as being a major help to her, but also namechecked Sylvester Stallone, referring to a famous monologue he performed as Rocky Balboa in the 2006 film of the same name.
"Let me tell you something you already know," Rocky says to his son Robert, played by Milo Ventimiglia in the film about the aging boxer's return to the ring.
"The world ain't all sunshine and rainbows. It's a very mean and nasty place, and I don't care how tough you are, it will beat you to your knees and keep you there permanently if you let it.
"You, me, or nobody is gonna hit as hard as life. But it ain't about how hard you hit. It's about how hard you can get hit and keep moving forward; how much you can take and keep moving forward. That's how winning is done!
Menounos paraphrases the quote before explaining how it helped her. "No matter what hits you in life you've gotta get up, find the positive and find the blessing in it even in the bleakest of things there are blessings... and surround yourself with amazing people that will lift you up."
She finishes off the quick chat saying she's going to "take things slow" before deciding how she'll return to work.
Menounos stepped down from E! News in July following the successful removal of the benign tumour. Speaking at the time she said: "[The surgeon] said there's a six to seven percent chance that we'll see it come back, but I'll take those odds any day."
"I just want to be still for a bit and see what I'm supposed to be in this world," Menounos said. "For me, sharing this story is important on so many levels."