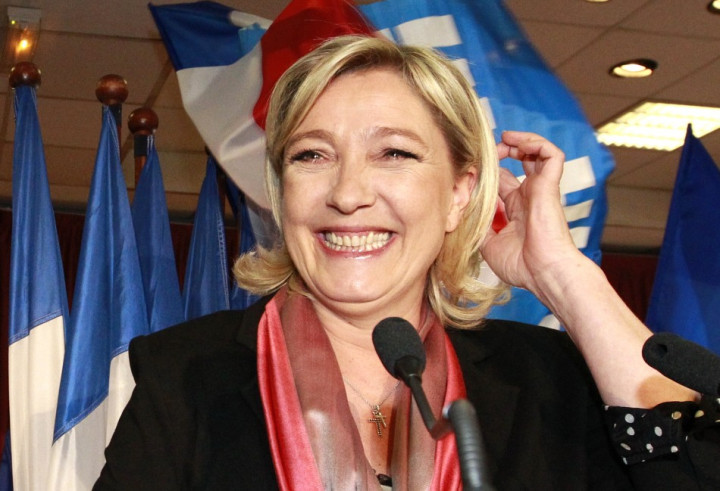 French far-right leader Marine Le Pen could face charges for inciting racial hatred after EU authorities revoked her immunity from prosecution.
At a rally in 2010, the leader of the French National Front compared the sight of Muslims praying in the street to the sight of occupying Nazi soldiers.
As a member of the EU parliament, she was at the time immune from prosecution, but following a unanimous vote by a parliamentary committee, she could now face criminal charges.
The decision will have to be ratified by the full parliament, but the BBC reports that the decision is expected to be a formality.
Le Pen made the remarks at a rally in Lyon in southern France. She said: ""For those who want to talk a lot about World War II, if it's about occupation, then we could also talk about it [Muslims praying in the streets], because that is occupation of territory.
"It is an occupation of sections of the territory, of districts in which religious laws apply. It's an occupation.
"There are of course no tanks, there are no soldiers, but it is nevertheless an occupation and it weighs heavily on local residents."
Le Pen has failed to attend previous EU legal committee hearings into the case, but on one occasion sent a fellow French MEP to represent her.
In 2011 Parisian authorities banned Muslims who could not fit into overcrowded mosques from praying on the street in response to pressure from the far right.
The National Front gained a record 18% of the vote in last year's national election, with immigration and the integration of France's 6 million Muslims increasingly sources of political debate.
In 2011 France became the first country to ban people covering their faces in public.