Mario Balotelli has labelled his move to Liverpool the 'biggest mistake of his life' after scoring a brace in his first game for Nice in Ligue 1. The Italian striker joined the Reds in a £16m ($21.2m) deal from AC Milan in 2014.
The 26-year-old failed to settle down at Anfield and made just 16 Premier League appearances for the Reds in his first season managing just one goal. He was loaned out the following season to former club Milan, who rejected the chance to make the signing permanent.
Balotelli had a contract until the end of the 2017, but was allowed to leave the club on a free transfer after being deemed surplus to requirements by Jurgen Klopp. The Italy international spoke well about the players and the supporters of the club, but revealed that he did not get on with either Brendan Rodgers, who signed him, or Klopp under whom he did not play even a single game.
"I joined Liverpool. It was the worst mistake of my life. Apart from the fans, who were fantastic with me, I must be honest, and the players, who I had a good rapport with, I didn't like the club," the Italian forward said, as quoted by the Guardian.
"I had two coaches, Brendan Rodgers and Jürgen Klopp. As people they didn't make a good impression on me. I didn't get along with them," he added.
Balotelli, who was touted as one of the best talents in Europe, will be keen to kick-start his career with Nice, who are now in the second place in Ligue 1 following their win over Marseille. The Italian is still hoping to win the Ballon d'Or in the future, a prize he believes he could already have won during his nine-year career since emerging on the scene with Inter Milan in 2007.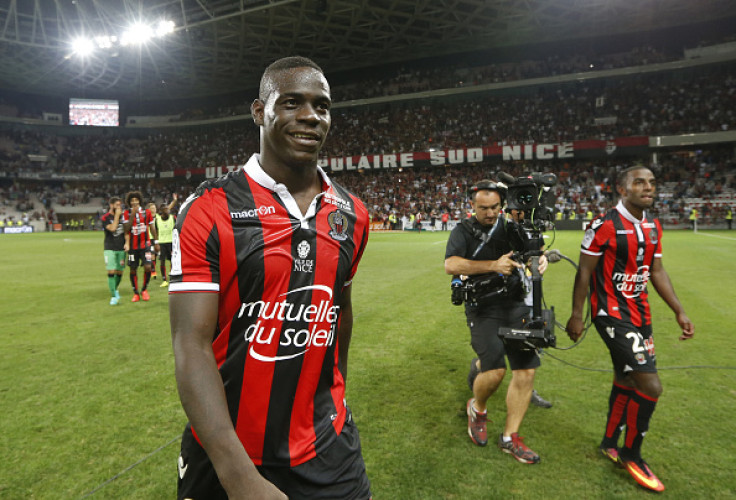 "Of course. It's not too late [on trying to win the Ballon d'Or]. I think I could have already won it by now, but by working hard in training I could still win it in the next two or three years," the Italian international was quoted as saying by BBC Sport.