Liverpool boss Jurgen Klopp has challenged his players to play at the same high level that saw them dispatch champions Leicester City at Anfield on 10 September in every game.
A double from Roberto Firmino – along with goals from Sadio Mane and Adam Lallana – inspired the Reds to a 4-1 win in their first home match of the season, with Jamie Vardy scoring a consolation goal for the visitors.
The result took Liverpool up to fifth on the Premier League table, with seven points from an available 12.
"It was a deserved win, we were physically strong, we were clear, we were hard, flexible, quick, creative," Klopp told the club's official website.
"We scored wonderful goals and conceded a not-too-wonderful goal. At half-time I told the boys, 'This is our challenge', because when we are good we are really good.
"This is our challenge, not only today, for the whole season."
The German coach said the comprehensive win over last season's champions boded well for his team's prospects this season, but added that there was still room for improvement.
"Leicester are really difficult to play against. It's not about pressing, it's about the second balls," he stated.
"They're so tuned – apart from one player they played with their champions from last year. We came through it together and in the end it was more than deserved, I would say.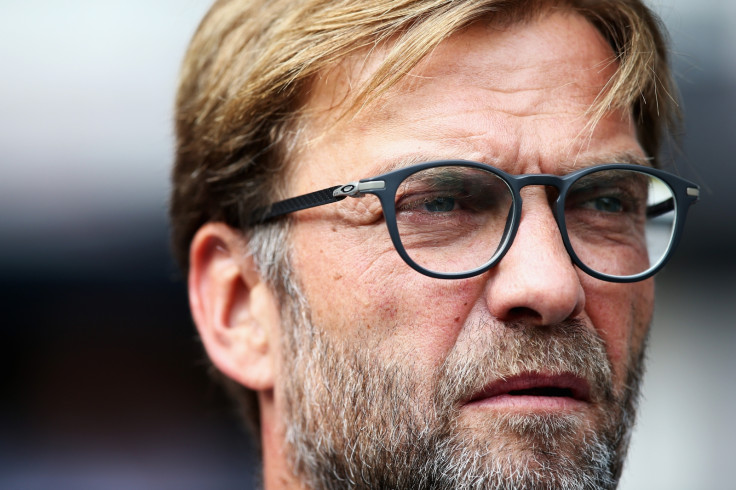 "But I hope we can do better. I'm not interested in setting standards until we have reached the final standard.
"It was good and especially good enough for today. We really deserved the three points. And now Friday, Chelsea, it's pretty much clear it will be a real challenge too."
Lallana said the Leicester match set the tone for the kind of Liverpool performances fans can expect at Anfield this season.
"Collectively as a team I thought we were outstanding," he told Liverpoolfc.com.
"We said that at half-time and I thought in the second half we were outstanding again, on the front foot and got the goals at the right time.
"We've set the tempo for what we want Anfield to be like this season."
Liverpool travel to Stamford Bridge to face Antonio Conte's Chelsea on 16 September.