Mark Carney extends Bank of England governor role to 2019 to help deal with Brexit
Governor of country's central bank opts to stay on a governor until negotiations with EU ends.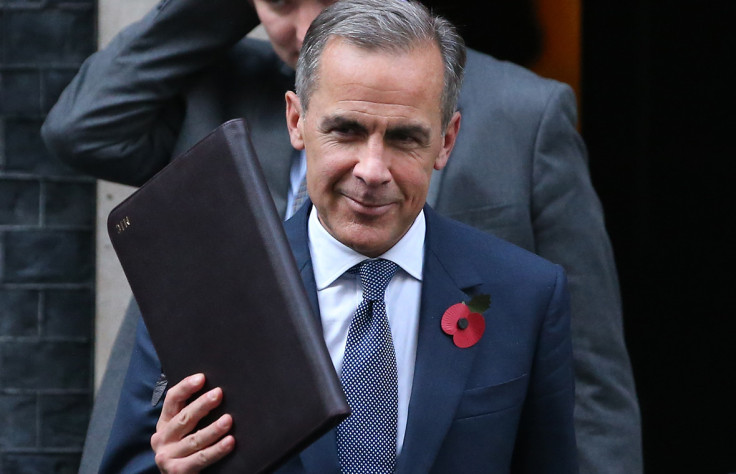 The governor of the Bank of England has said he will stay on in his role for an additional year in order to deal with the post-Brexit fallout. In a letter to Chancellor Philip Hammond, Mark Carney wrote to say he will extend his term in office until 2019 to help secure an "orderly transition" while Britain negotiates leaving the EU.
Carney said: "I would be honoured to extend my time of service as Governor for an additional year to the end of June 2019. By taking my term in office beyond the expected period of the Article 50 process, this should help contribute to securing an orderly transition to the UK's new relationship with Europe.
"It is an honour and a privilege to serve in this important role. I deeply appreciate your support, that of the Prime Minister, and that of colleagues at the Bank, and I look forward to continuing to promote the good of the people of the United Kingdom during this crucial time for the country."
The Canadian former Goldman Sachs banker had the option to extend his post in the country's central bank until 2021, but has opted against it. He took the role as the Bank of England's governor in 2013.
The announcement arrived following a meeting between Carney and Prime Minister Theresa May at 10 Downing Street over concerns about his impartiality after predicting "doom and gloom" for the UK's economy following the EU Referendum result.
In August, the Bank predicted growth of just 0.1% in the third quarter of 2016 – which takes in the months following the result of the historic 23 June referendum. However, earlier this month, official figures showed the economy grew by 0.5% since Britain voted to leave the EU.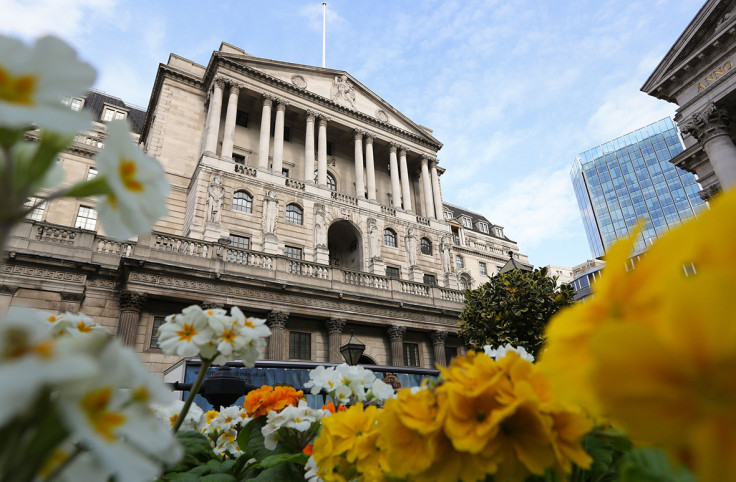 In a column for IBTimes UK, Conservative MEP and Brexit supporter Daniel Hannan said Carney should step down from his role. He wrote: "Carney's immediate reaction to the referendum result – a further spurt of quantitative easing and another cut in interest rates – seems inappropriate, and probably served to undermine rather than boost confidence.
"There is, inevitably, a suspicion that Carney's monetary splurge was a consequence of his alarmist language during the campaign, since a more sober response would have amounted to an admission that he had overdone the doom-and-gloom."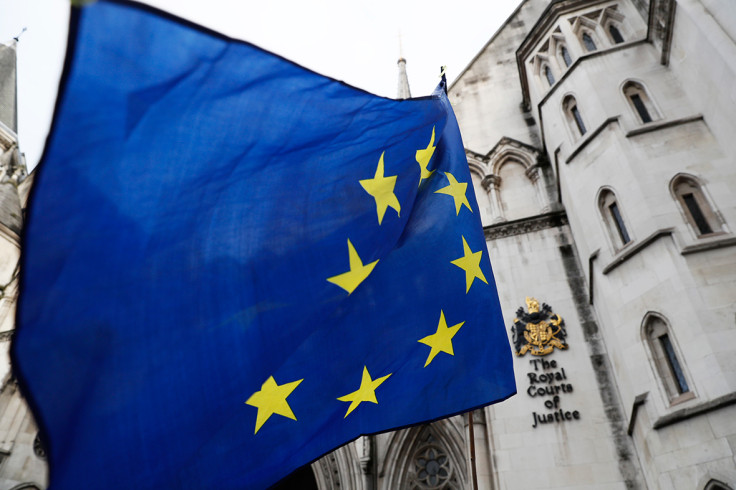 In response to the announcement from Carney, Hammond said: "I am very pleased to hear that you intend to continue as Governor of the Bank of England until the end of June 2019. This will enable you to continue your highly effective leadership of the Bank through a critical period for the British economy as we negotiate our exit from the European Union."
© Copyright IBTimes 2023. All rights reserved.