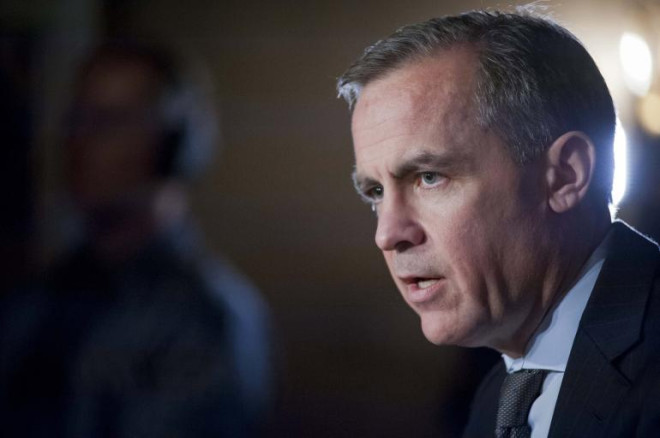 Societies' basic social contracts are a casualty of the financial crisis, according to the Bank of England governor.
Mark Carney was speaking at a conference on "inclusive capitalism" alongside International Monetary Fund (IMF) chief Christine Lagarde and former US president Bill Clinton.
He said there is still much to be done in reforming the financial system, from how bankers are remunerated to making sure institutions are no longer "too-big-to-fail".
And it was a dogmatic faith in the power of the unfettered financial market that led to these problems being created, Carney said, at the expense of "social capital" – a belief in acting for the benefit of society as a whole rather than for individual gains.
He told the conference:
All ideologies are prone to extremes. Capitalism loses its sense of moderation when the belief in the power of the market enters the realm of faith.

In the decades prior to the crisis, such radicalism came to dominate economic ideas and became a pattern of social behaviour. As Michael Sandel argued, we moved from a market economy to a market society.

Market fundamentalism – in the form of light-touch regulation, the belief that bubbles cannot be identified and that markets always clear – contributed directly to the financial crisis and the associated erosion of social capital.
Carney added:
This gathering and similar ones in recent years have been prompted by a sense that this basic social contract is breaking down. That unease is backed up by hard data [...] Within societies, virtually without exception, inequality of outcomes both within and across generations has demonstrably increased.

The big drivers of globalisation and technology are magnifying market distributions. Moreover, returns in a globalised world are amplifying the rewards of the superstar and, though few of them would be inclined to admit it, the lucky. Now is the time to be famous or fortunate.