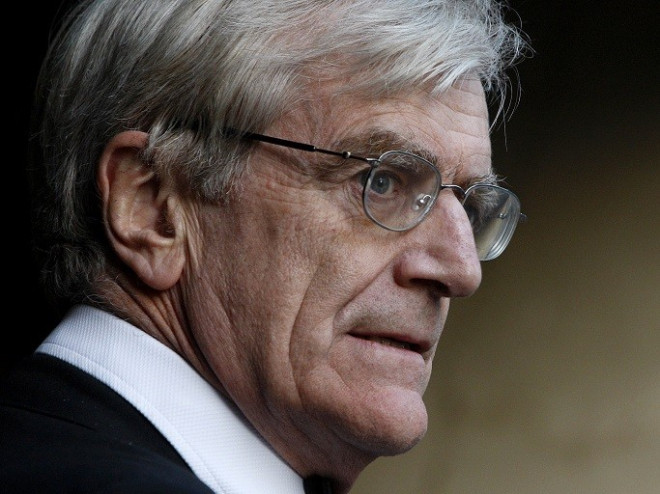 A new banking standards body with a code of conduct for financial professionals has been agreed by some of the industry's largest institutions – but it lacks the bite of a full-on regulator.
It will be called the Banking Standards Review Council (BSRC) and was suggested by Sir Richard Lambert, a former Bank of England monetary policymaker, in his review of how to enforce better behaviour across the financial services sector after myriad scandals.
Staff at members of the organisation must adhere to a code of practice and the firms must "commit to a programme of continuous improvement under the headings of culture, capability and customer outcomes", reporting annually on their progress.
But the professional organisation will be voluntary and the only reprimand for members who break the terms will be the "oxygen of publicity", Lambert told BBC Radio 4.
"The BSRC will be driven from the viewpoint of customers and of the wider group of stakeholders with an interest in the British banking system," said Lambert.
"Rebuilding confidence and trust in the banks is especially vital in the UK, because of the size of the banking system and the importance to the economy of London's role as an international capital market."
The creation of the BSRC is an attempt by the banking industry to show it is changing the way it does business in the wake of several scandals, such as the mis-selling of financial products and interest rate fixing.
"With the UK economic recovery gathering momentum it makes sense for the regulatory focus to concentrate on how banks can best serve their customers, especially entrepreneurial growing businesses, which need their support," said Katja Hall, deputy director-general of the Confederation of British Industry (CBI), the UK's biggest business lobbyist.
"Sir Richard's recommendations for banks to commit to driving continuous improvement, with transparent public reporting, alongside new good practice standards, are a sensible way forward."