Mark Gurman reveals why Apple Pay Later, iPhone subscription service have been delayed
Bloomberg's Mark Gurman has revealed why Apple's financial services aren't likely to see the light of day anytime soon.
Apple has reportedly postponed the release of its upcoming financial services. These include Apple Card Savings account, and Apple Pay Later, which is essentially a buy-now-pay-later service. Aside from this, an alleged iPhone subscription program has been delayed.
Apple's upcoming offerings are reportedly delayed due to technical and engineering issues. Last year, the Cupertino-based tech behemoth announced its Apple Card Savings account and Pay Later service. Notably, Apple Card will enable users to open a Savings account and grow their Daily Cash. It will be integrated with Apple's Wallet app.
Moreover, an Apple Pay Monthly Instalments service and an upcoming iPhone hardware subscription service aren't likely to see the light of day anytime soon since they have hit obstacles. According to Bloomberg's Mark Gurman, the company's financial services are in the works, but facing technical issues.
In his latest newsletter, Gurman says Apple is facing challenges while making its foray into the financial segment, Furthermore, he attributes the delays in Apple's financial services to engineering challenges. The company is also working on a newfangled financial system that will support all its four initiatives.
Furthermore, Gurman believes the company will adopt an in-house technology to manage transaction histories, approvals, credit checks, interest calculations, and rewards. External partners are currently handling the aforesaid elements. So, the upcoming services will allow Apple to be less reliant on third parties.
Gurman claims Apple's Pay Later service could be made available to the public either by March or April. A beta version of this feature is currently available to Apple's retail and corporate employees. To recap, Apple Pay Later launched in June 2022. Apparently, Apple wanted to provide loans for its Pay Later service.
Likewise, the company announced the Savings account feature for Apple Cards back in October. The Savings account feature will enable users to grow their rewards and save their Daily Cash in Goldman Sachs' Savings account. The long-rumoured iPhone hardware subscription service will let consumers buy iPhones on subscription-style monthly payments. This service is expected to launch later this year.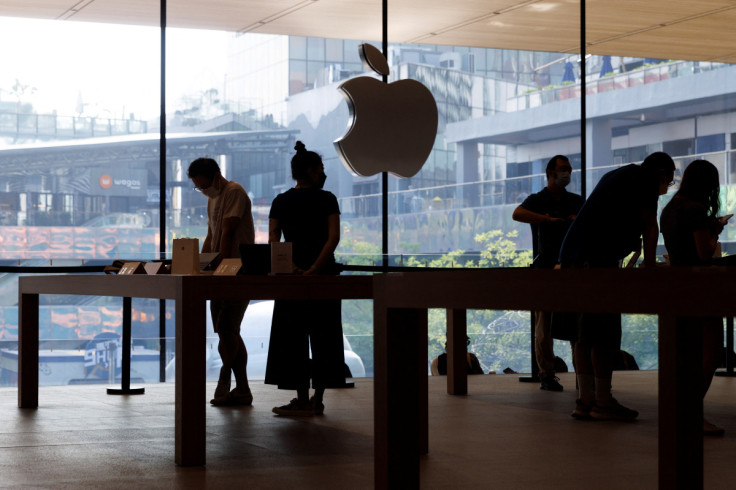 © Copyright IBTimes 2023. All rights reserved.