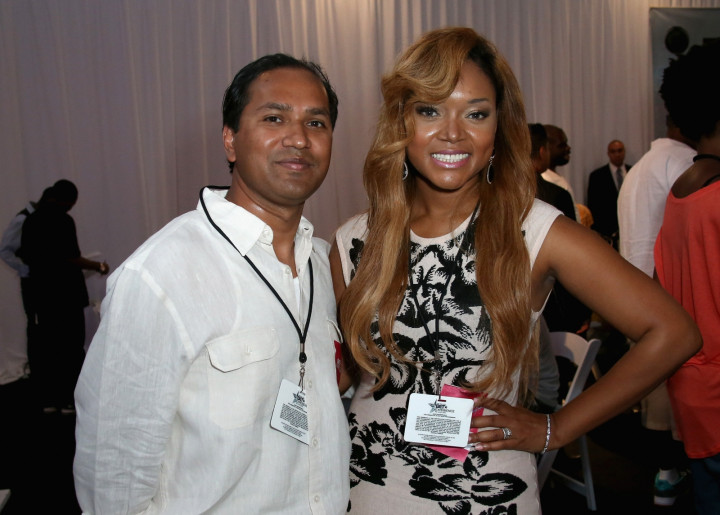 Mariah Huq, the star of Bravo's Married to Medicine, has suffered a miscarriage weeks after announcing that she was expecting twins.
The reality star's husband Dr Aydin Huq revealed their heart-breaking loss in a post on Facebook, describing it as one of the "hardest things" they have had to go through as family.
He also shared a collage of pictures of him and his wife in the hospital surrounded by well-wishers and thanked the hospital staff and family for their support.
"Thank you for your well wishes on our pregnancy. It is with heavy hearts that we must announce that we miscarried," the ER doctor told fans.
"This is by far one of the hardest things that either of us have had to go through, and we are truly saddened by this double loss. We ask that you keep our entire family lifted in prayer, and Mariah a speedy recovery."
Fans flocked to social media to offer their condolences.
"You will bounce back with triplets! Promise!" one supporter said. "May God bless you and your family during this mourning period."
Huq announced that they were expecting again back in October with a hilarious post of her 'fainting' at the news that it was twins. She later deleted the post.
Even before revealing their baby news, the couple opened up about their desire to expand their family. They already have two children; Lauren-Taylor, eight, and Ethan-Tyler, six.
"The powerhouse couple is very excited for the future, with plans to expand their 'Blackadeshi' family and have more children," Huq's BravoTV bio states.