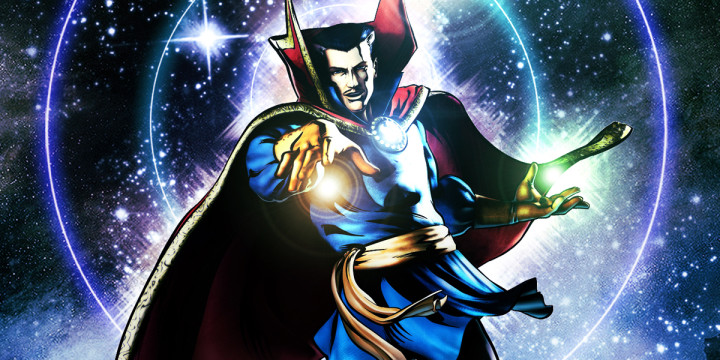 Marvel Studios' Doctor Strange film will skip the mystical character's origin story according to reports.
The film may not have been officially confirmed by Marvel but it is well-known that director Scott Derrickson is on board to produce the picture and a script has been floating around for some time. However, that script is believed to have been vetoed.
All this comes from Devin Faraci of Badass Digest, who was speaking on the Meet the Movie Press podcast which you can watch below...
Around the 52-minute mark Faraci says: "So, for Doctor Strange they've had a script in-house forever. It is a pretty standard origin story for Doctor Strange. It's got Baron Mordo as the bad guy. That's all gone. Marvel's new thing is no more origin stories.
"So, Doctor Strange movie no longer has an origin. It begins in medias res. It has Doctor Strange already established as the Sorcerer Supreme. It is a totally new script. Jon Spaihts is working totally new, on his own, without any of the previous stuff. Not even touching the previous script."
Doctor Strange is still some way off, likely occupying the 8 July, 2016 release date Marvel recently announced among a slew of dates through until 2019. This would see it released after next year's Ant-Man, which kicks of Marvel's Phase Three of films, and Captain America 3 which will be released on 6 May 2016.
Marvel President Kevin Feige revealed prior to this year's Comic Con revealed plans to announce who would be playing the Sorcerer Supreme if they had found the right actor by then. They did not, but Feige's claim indicates that the casting process is in full swing and should be completed shortly.
Jared Leto, Benedict Cumberbatch, Johnny Depp and Joaquin Phoenix have all been linked to the role.