Marvel super-villain Thanos might be one of the main highlights of the upcoming Marvel movies Guardians of the Galaxy and Avengers: Age of Ultron but the producers are not yet ready to disclose the name of the actor who plays the deadly villain.
Thanos, The Mad Titan, will be making his first appearance since The Avengers in Marvel's next space adventure, Guardians of the Galaxy featuring Star-Lord (Chris Pratt), reports Enstarz.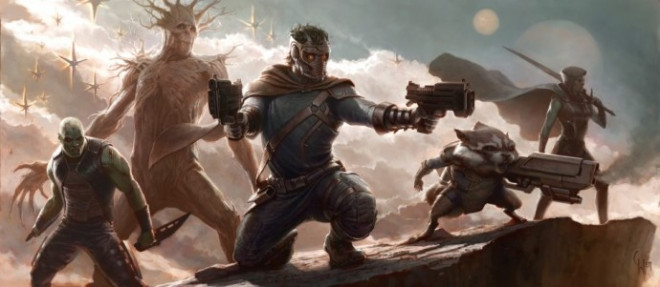 "There is an actor," said Kevin Feige, Marvel Studios' president of production, according to Empire. "I'm not sure we want to announce it yet."
In an earlier interview when the film's director James Gunn was asked how Marvel's overarching villain would feature in the movie, he said:
"Thanos is a character in our movie. ... He works with Ronan."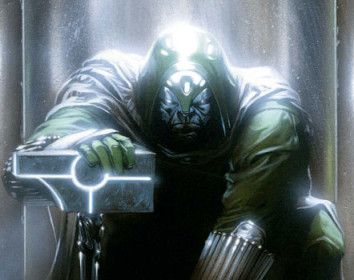 "In my movie, Ronan works for Thanos, and Ronan is the main bad guy in our film," Gunn explained.
Ronan is another powerful villain who's part of the Marvel Universe. He is a member of the alien race called The Kree. Ronan will be played by Lee Pace in the film.
When Thanos made his first appearance in the Avengers post-credit scene, the baddie was played by stuntman Damion Poitier (see video below). However, ScreenCrush claims that Poitier will most likely not return for a second run.
Guardians of the Galaxy also stars Vin Diesel, Zoe Saldana and Bradley Cooper among others in key roles. The film is slated to release in UK on August 1, 2014.