Marvel: Tom Hiddleston Will Return as Loki in Thor 3 and Avengers Infinity War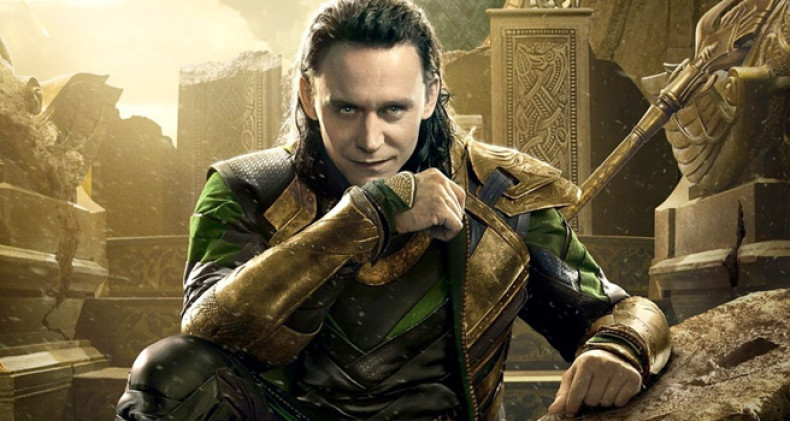 Avengers: Age of Ultron might not feature Loki but the popular villain is all set to create havoc in subsequent Marvel films including the two-part Avengers 3: Infinity War.
According to Digital Spy, it has been confirmed that Tom Hiddleston's Loki will feature heavily in the new batch of Marvel films recently announced.
"[Marvel producer] Kevin Feige says Thor's villainous step-brother will be in both Thor: Ragnarok and Avengers: Infinity War," states the report.
Loki's appearance in Thor 3 was pretty much a given as Thor 2 ended with him sitting on the throne of Asgard disguised as Odin. Here's how Loki's story will link to Avengers 3, according to Comicbookmovie.com:
In The Avengers, Loki lost the sceptre belonging to Thanos when he failed to take over Earth. And going into Avengers: Age of Ultron, it's now in the possession of HYDRA's Baron von Strucker.
The Other, now dead at the hands of Ronan as we saw in Guardians of the Galaxy, warned Loki (in The Avengers) that there would be consequences if he failed his master.
Considering that Loki failed miserably, he will now have to answer to Thanos who might put him on the job of acquiring the Infinity Stones (stuff Thanos needs to 'rule-the-universe' and all that).
Thor: Ragnarok will be released on July 28, 2017, while Avengers: Infinity Part 1 will come out the following year on May 4, 2018, before 'Part 2' follows on May 3, 2019.