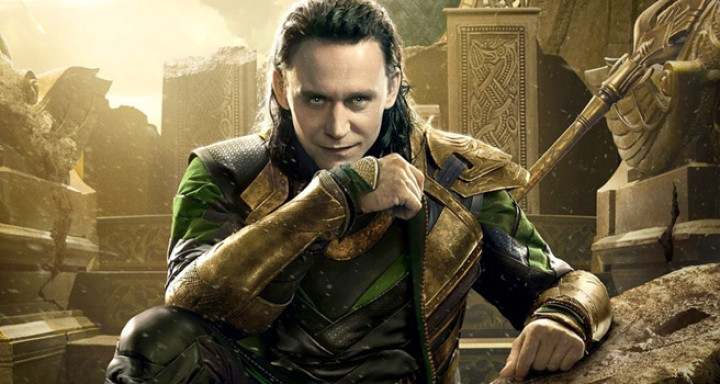 Avengers: Age of Ultron might not feature Loki but the popular villain is all set to create havoc in subsequent Marvel films including the two-part Avengers 3: Infinity War.
According to Digital Spy, it has been confirmed that Tom Hiddleston's Loki will feature heavily in the new batch of Marvel films recently announced.
"[Marvel producer] Kevin Feige says Thor's villainous step-brother will be in both Thor: Ragnarok and Avengers: Infinity War," states the report.
Loki's appearance in Thor 3 was pretty much a given as Thor 2 ended with him sitting on the throne of Asgard disguised as Odin. Here's how Loki's story will link to Avengers 3, according to Comicbookmovie.com:
Considering that Loki failed miserably, he will now have to answer to Thanos who might put him on the job of acquiring the Infinity Stones (stuff Thanos needs to 'rule-the-universe' and all that).
Thor: Ragnarok will be released on July 28, 2017, while Avengers: Infinity Part 1 will come out the following year on May 4, 2018, before 'Part 2' follows on May 3, 2019.