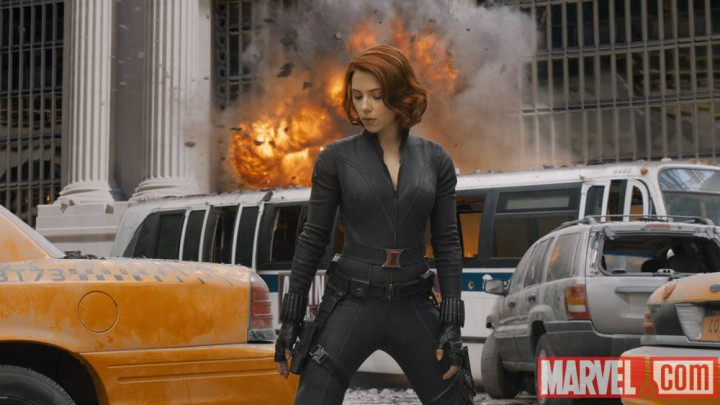 Neil Marshall has been HBO's go-to-guy whenever they wanted an extraordinary Game of Thrones episode. After directing some of the biggest and most popular episodes of GoT, Marshall has expressed an interest towards directing a comic book movie – a Black Widow solo film, to be more precise.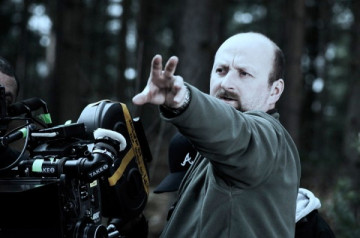 "I'd love to do a big splashy movie with a great female lead, but it has to be someone I can believe in. I would love to do a Black Widow movie, Marshall told Vanity Fair during a recent interview.
"That character is really interesting, she doesn't have any superpowers, she just has extraordinary skills, and the world that she comes from, being this ex-K.G.B. assassin, I find that really fascinating, yeah," he added.
Marshall seems to have developed an interest in comic book characters after working on the Constantine pilot for NBC (set to air later this year).
"I'm more interested in characters like Scarlett Johansson in Lucy. I'm less interested in people with superpowers because I can't identify with them. Very rarely do they get killed off, and when they do get killed off, chances are they're going to be back . . . somehow," he said.
While fans would love to see the director's take on a more explosive, fantasy-driven film like a Thor 3 or Black Panther, it would definitely be interesting to see how he handles a Black Widow film set within the Marvel Universe.
Marvel Studio's Kevin Feige has teased the possibility of a standalone Black Widow film several times in the past but no official announcement has been made yet regarding the film.
Scarlett Johansson will be seen next as Black Widow in the upcoming Avengers: Age of Ultron, which is set to release on 1 May, 2015.