Masked teenager jailed for 'sickening' stabbing spree during Hyde Park water fight
Joshua Clements sentenced to 14 years in prison for knife attacks on two men.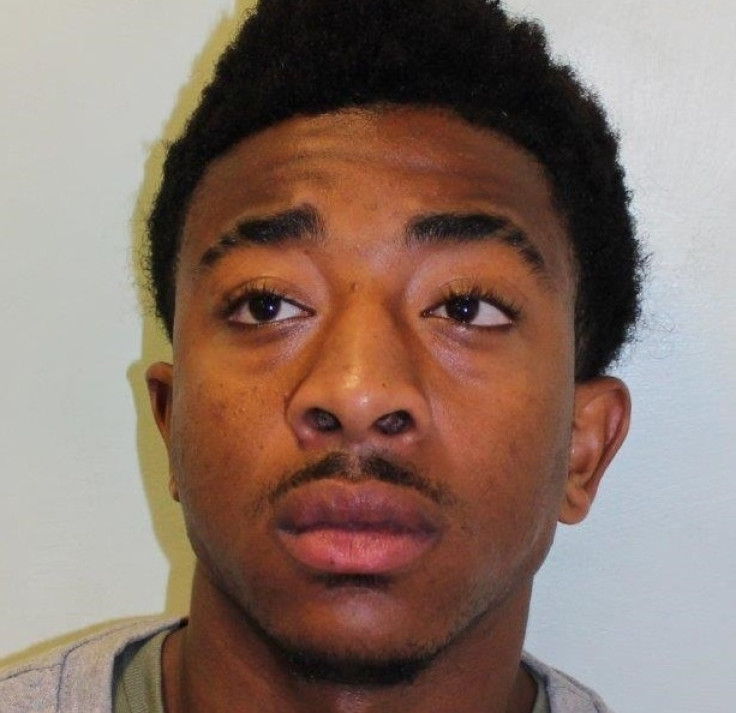 A teenager who stabbed two men during a water fight in London's Hyde Park has been jailed for 14 years in a young offenders institute.
Joshua Clements went on a knife rampage on 19 July last year when violent disorder erupted amongst a gathering of thousands of people near the Serpentine on one of the hottest days of the year.
The 19-year-old was wearing a camouflage mask and wielding a nine-inch hunting knife when he set out with friends to rob people in the park.
He then attacked two men with the knife in two separate incidents, causing both victims serious injuries.
The first attack saw male model Duane Williams, 20, approached by Clements near the park's boating lake, before the teen then stabbed him in the stomach, leaving part of his bowel lining protruding.
The Old Bailey heard how one of Clements' friends then asked him after the attack: "Why did you do that?" The court heard Clements made "no attempt to rob him".
Later the same evening, Audean Thompson, 20, was set upon by Clements in another unprovoked incident.
The court heard how Thompson had suffered a leg injury when he was younger and wore a splint while he also used a walking stick.
He was approached by Clements, who asked him: "What's wrong with your leg?" Thompson replied: "Nothing, don't worry about it."
Thompson was then surrounded by Clements' gang before the teen stabbed him in the leg and chest. The horrific attack was filmed on a mobile phone and shown in court.
The court heard he lost his wallet, bank cards and £150 cash in the attack.
Both victims were taken to hospital and made a physical recovery.
But in a victim impact statement read out to the court, Thompson said he has not been on a bus since the attack due to fear people would recognise him from social media.
Meanwhile, Williams said he was left fearful and could no longer work in modelling due to his scars. He also said his footballing ambitions have been thwarted due to the attack.
Clements, who was arrested just a week after the incidents, pleaded guilty to two charges of wounding and having an offensive weapon, as well as two counts of handling stolen goods.
He also admitted possession of heroin and crack cocaine with intent.
He appeared before the Old Bailey for sentencing on Friday (1 September).
The judge, Michael Topolski QC, described the attack on Thompson as a "truly terrifying and sickening event to watch" when he sentenced him to 14 years in a young offenders institute.
The teen had a number of previous drug and robbery convictions dating back to when he was aged 13. He had been released from Feltham young offenders institution in May 2016 after serving a sentence for affray and possession of an offensive weapon.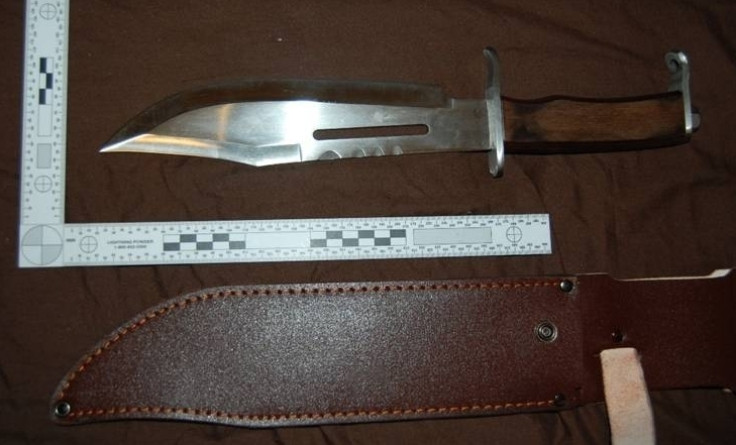 Clements had attempted to evade detection by wearing a camouflage patterned face mask when he carried out the attacks. However, officers traced his movements via CCTV and were able to see his face when he lifted his mask as he finally made off from the area. This image was circulated amongst police officers and Clements was recognised by a police constable attached to a west London gangs unit. He was arrested on 27 July 2016.
A search of Clements' home address uncovered a significant quantity of drugs, stolen property from two robberies committed in Hyde Park on the evening of the disorder and a large hunting knife. The knife was subsequently forensically linked by blood to both of the serious assaults. Faced with overwhelming evidence Clements pleaded guilty to the charges.
Detective Inspector Dave Bolton from the Homicide and Major Crime Command, said: "Thousands of people had gathered in Hyde Park to enjoy a hot summer's afternoon last year, but unfortunately Joshua Clements was intent on criminality.
"He is a violent individual who targeted two innocent people for no reason, thinking he could evade justice in the crowd. His victims sustained very serious injuries and I am pleased that despite his attempts to delay the judicial process, he has now received this substantial sentence."
© Copyright IBTimes 2023. All rights reserved.