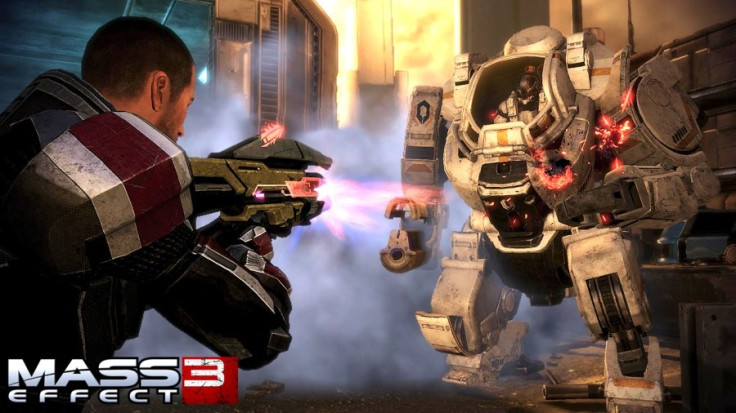 The demo for Bioware's "Mass Effect 3", the conclusion to its best-selling video game series, is due to launch on Feb. 14, for all three major platforms - PC, PS3 and Xbox 360.
If you are impatient though, check out one of the leaked game demo playthrough videos. Meanwhile, a YouTube user named NinjaDancer has uploaded a couple of videos that run through the first two missions of the demo.
In addition, if you're an Xbox 360 gamer, you could try to get privileged access to the demo by winning Decode & Win mini-game.
All you need to do is log-in with your Facebook account and win the mini-game. This will allow you to choose between early access or the software key to a model "Normandy" for your Xbox Avatar to play with.
Unfortunately, if you fail the mini-game in your first attempt, you will be locked out of the game for a specific period. A second attempt will only be allowed after the countdown timer stops.
This sounds like a good way to spend some time before the official demo is released!
Check Out These Cool Videos:
Must Read: Mass Effect 3: Improved Combat Mechanics, New Locales and New Special Forces Gameplay Trailer [PREVIEW]