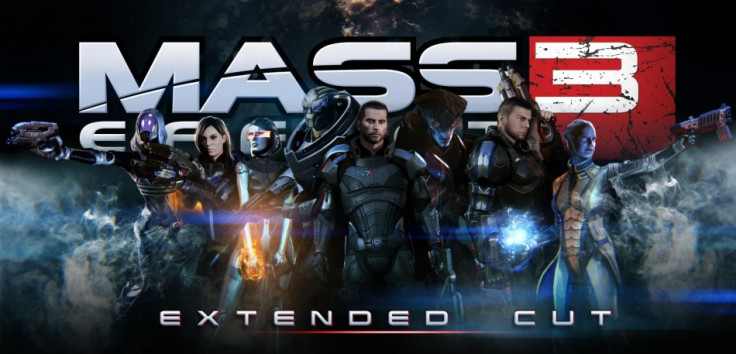 Mass Effect fans have more to rejoice as BioWare tops up new content for Mass Effect 3's revised ending with a musical treat. The brand-new soundtrack accompanying the Extended Cut is a 16-minute package created by veteran music composer Sam Hulick. The complimentary music pack includes seven new sound tracks with a distinctly new Mass Effect theme to boot. Moreover, it's free to download from BioWare's Social Network (BSN).
All seven tracks are reportedly new compositions, with the exception of Hulick and Clint Mansell's modified flick from the original - The End, Once and For All. This particular soundtrack reminds us of the memorable little conversations between Shepard and Joker from the original Mass Effect. The refreshing remake of the original soundtrack also plays a bit longer than the older one.
To get this freebie, all you need is a registered account on BSN, which you should already have if you played Mass Effect 3. On the contrary, getting a new BSN account is way too easy to be of any excuse in not downloading this coveted musical treat from BioWare.
According to The Escapist, this particular Extended Cut soundtrack is a pretty powerful testament to the game content quality. The refreshingly new music pack includes a short four track album of unused Mass Effect music entitled B-Sides From Another Galaxy. The music pack is now up for grabs on BioWare's official game site.
As Kotaku notes, the last reference in Mass Effect 3's musical saga brings a pall of sorrow. An End, Once And For All, plays the soundtrack, following Reaper threat removal from earth. It is then followed by the music symphony attributed for Geth, Reapers and the Turians... in memory of their joy, loss, love and freedom amid the epic battle and their struggle for survival against Reapers.
Watch the Mass Effect 3 ending theme cinematic and enjoy the awe-inspiring soundtrack