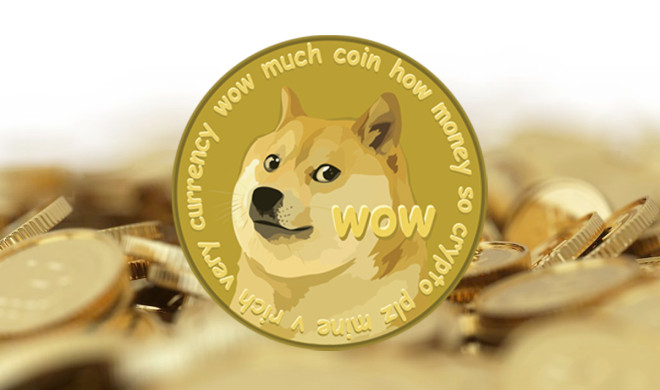 Dogecoin is the cryptocurrency made famous by its generous community who have helped send athletes to the Winter Olympics, sponsored a Nascar in Talladega and raised money to bring water to drought-stricken Kenya.
It is however still vulnerable to attacks from cybercrinals and one of the main dogecoin wallet services, Dogevault, is believed to have been attacked on Monday before suspending trading.
The service, which hosts customers' dogecoin deposits, posted the following notice on its website on Monday:
Speculation
Speculation that Dogevault has been the victim of a major cyber attack are rife on Reddit, with some speculating the criminals have made off with almost 1 million dogecoin (currently worth around £255) while others have speculated about a much larger theft of 121 million dogecoin (worth £30,750) - pointing to this mega dogecoin wallet.
Jackson Palmer, co-creator of dogecoin, tried to calm some nerves by posting a message on the dogecoin thread on Reddit early on Tuesday morning, saying he had been in touch with creator and sole maintainer of Dogevault, Asad Haider:
"I have walked through the situation with Asad closely and you can expect a press release on the Doge Vault home page sometime within the next 24 hours, which should explain the current status of the investigation and any impact on user's funds."
Palmer added that users should refrain from making speculation about potential cyber-attacks on the thread until the investigation was finished, adding a warning that dogecoin users should "not send any dogecoin to your Dogevault addresses."
The co-founder of dogecoin also addressed the 121 million dogecoin claim, saying that his "hope is that this is Dogevault's cold wallet system in action and that everything will be OK once it's back online."