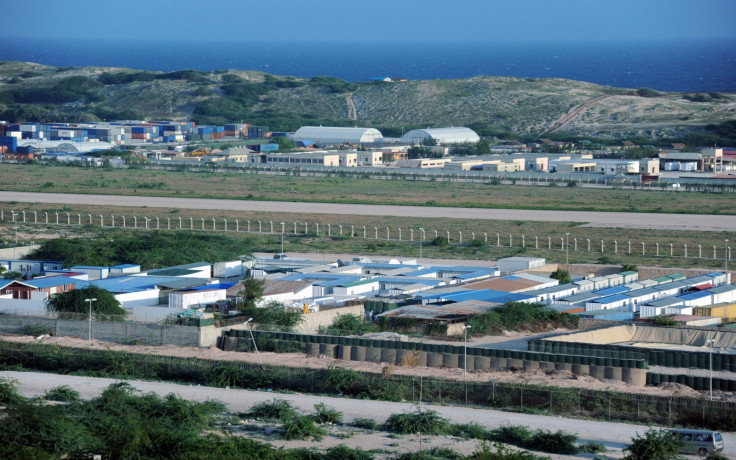 Two large explosions have rocked Mogadishu Airport, after suicide bombers attempted to storm the base of the African Union's Peace Keeping mission in the country .
The African Union's peacekeeping mission in Somalia has said in a statement that the suicide attackers detonated car bombs near its base. The African Union Mission in Somalia (AMISOM) headquarters is located within the high-security compound of Mogadishu airport.
The Associated Press reported that three had been killed in the attack, according to police sources. However, local media has put the death toll higher with 12 reported dead.
The first attacker detonated his explosive device and the second tried to the base on foot. He was shot and his bomb exploded at the gate.
Locals in the Somali capital have said on social media channels that in the aftermath of the blasts gunfire was heard in the vicinity of the airport.
"AU forces sealed the area. There were many Somalis outside the gate and there were AU forces at the gate - we have not yet confirmed the casualty figure," police officer Major Nur Osman told Reuters.
Four people were killed at the airport in December 2014 when a suicide bomber rammed a car packed with explosives into a UN convoy near the heavily fortified gates of the airport in Mogadishu.
While no group has claimed responsibility for the attack, the al-Qaeda linked terror group al-Shabab has operated a relentless insurgency against the African Union Mission in Somalia as well as attacking civilian targets across the country and in neighbouring Kenya.