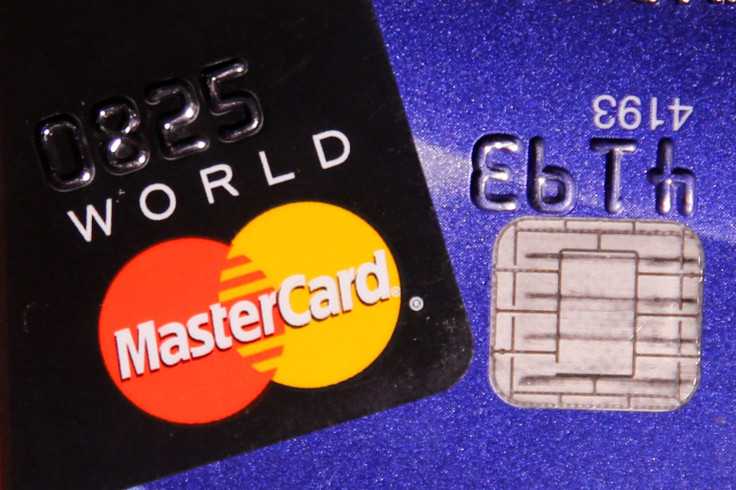 MasterCard has entered into a definitive agreement to acquire 92.4% of UK-based payment systems company VocaLink Holdings Limited for £700m (€842.28m, $929.37m). The American cards issuer announced the same on Thursday (21 July) and added the deal was subject to regulatory approvals and other customary closing conditions.
A press release by MasterCard further revealed that VocaLink's existing shareholders had the potential to earn up to an additional £169m on meeting certain performance-based targets. It was also stated that a majority of VocaLink's shareholders would hold the remaining 7.6% stake for a minimum of three years.
The acquisition of VocaLink, which is owned by 18 banks and building societies including Lloyds Banking Group, Barclays, HSBC and RBS, will help MasterCard play a more important role in the UK payments ecosystem. It will also help get access to three important payments technology platforms that VocaLink operates on behalf of UK payment schemes that together, account for the processing of more than 90% of salaries, 70% of household bills and almost all state benefits in the country.
These platforms include, LINK — a shared interbank network of automated teller machines operating in the UK, BACS — the Automated Clearing House (ACH) responsible for clearing and settling direct credit and direct debit payments between bank accounts and Faster Payments — a UK banking initiative that enables payments via mobile, internet and telephone.
Ajay Banga, president and CEO at MasterCard said, "We're excited about the opportunity to play a bigger role in payments in the UK, a very strategic market for us. VocaLink is a unique company with outstanding technology, assets and people. We look forward to investing in and maximizing the technology, and embedding it in our products and solutions, both in the UK and around the world."
This follows Britain's Payment Systems Regulator asking the consortium of VocaLink's owners in February, to reduce their stake, to increase competition and allow new entrants in this space. It also comes about a month after the UK decided to leave the European Union and follow Japan's SoftBank agreeing to acquire UK chip designer Arm Holdings earlier this week. "MasterCard's decision to buy Vocalink shows that Britain remains an attractive destination for international investors. Britain is and continues to be an open and globally facing country in which to do business", Philip Hammond, the UK chancellor of the exchequer, was quoted as saying by the Financial Times.