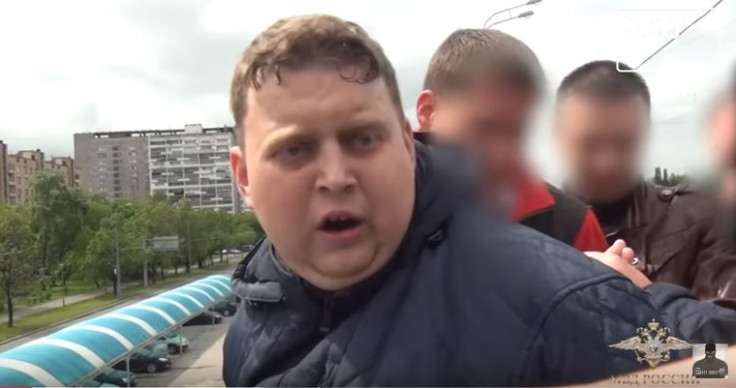 The alleged mastermind behind an evil social media suicide challenge game, which has reportedly been linked to claiming 32 lives, has been arrested in Russia.
Postman Ilya Sidorov, 26, who operated an online death group which bears striking resemblance to the notorious Blue Whale game, reportedly sent vulnerable teenage girls a series of messages challenging them to complete 50 tasks, with the ultimate goal of seeing them take their own life.
Sidorov was arrested in Moscow where he broke down in tears and admitted to police that he was involved in the game sending mentally manipulative messages to underage teens with the intention to get them to commit suicide. Vile challenges are given to participants over 50 days and range from getting victims to watch horror movies to suffering from sleep deprivation to self-harming, and eventually ordered to take their life.
One of those victims included one schoolgirl who he allegedly demanded to "jump under a train" and a 14-year-old teen who was admitted to hospital "with slash wounds after attempting to commit suicide," said Russian Interior Ministry spokesperson Colonel Irina Volk.
The Daily Mail reported Sidorov is described as a "humble postman" yet is being held for investigation for coaxing "underprivileged schoolchildren" to get involved with the sadistic online death group.
Sidorov was caught after one of his targets became unwell at school as a result of the challenges and was taken to hospital. The police got involved after the 14 year-old-girl's foster mother reported the incident and were able to monitor further chats.
"The suspect clarified that he is the administrator of a so-called suicide group that had 32 members, all of them underage," said Colonel Volk.
"He assigned them tasks aimed at inuring themselves in order to incite suicide. The suspect has been detained and taken to Chelyabinsk. Currently, the police continue search and investigation activity aimed at establishing additional cases of illegal activity of the detained."
According to the Daily Mail report Sidorov could face up to five years in jail if found guilty of wrongdoing.
A number of online death groups have seen a worrying spread across social media with Blue Whale being the most notorious. This disturbing social media game has reportedly been linked to a shocking 130 deaths in Russia and there are fears it could be spreading to other countries including the UK.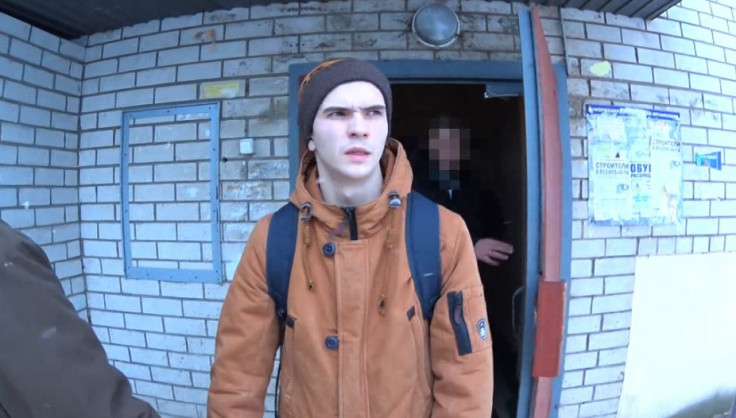 The alleged 'Master' behind the Blue Whale, Filipp Budeikin, who labelled his victims as "biological waste" pleaded guilty to charges of inciting suicide during a court hearing on 11 May.
There is no evidence to suggest either men are connected.