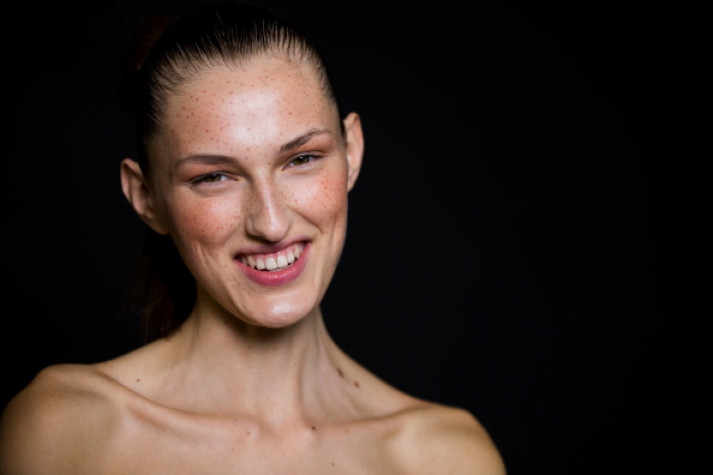 Dating website Match.com has had to pull down its adverts from underground Tube stations in London, which suggested freckles and red hair were "imperfections." The company was forced to remove the posters after being slammed on social media and by activists for what was seen as a face shaming attempt.
Apologising over the ads, the company issued a statement saying, "Our adverts reveal common perceived imperfections and quirks of Brits — these include freckles which some people who have them may see as an imperfection. We think freckles are beautiful and our posters are designed to encourage everyone who has them to be proud. We're sorry if anyone has been offended by our latest ad — that was not our intention — but we're really encouraged to see so many people standing-up for what makes them unique."
The ads that were seen in Tube stations all over London were part of an ongoing campaign by the company that had the tagline, "If you don't like your imperfections someone else will." One image in particular, which showed part of a red-haired woman's face covered in freckles, caused much uproar. People posted sticky notes on the ad condemning it, besides taking to social media to vent their anger.
The UK's Advertising Standards Authority has also received an array of complaints against the Match.com ad but has not launched an investigation into the matter at the moment, the Guardian reports. "We're currently carefully assessing the complaints to establish if there appear to be any grounds for action. It's important to stress, however, that we haven't launched an investigation," a spokesperson for the agency said.