Tottenham Hotspur manager Mauricio Pochettino is considering a number of candidates to temporarily replace Hugo Lloris as club captain.
Lloris, 29, picked up a hamstring injury against Everton on the opening weekend of the new Premier League season, forcing him off the pitch after just 35 minutes. The France international is expected to be ruled out for four weeks.
The Argentine coach must now name a new skipper to lead the side out for their first home game of the season against Crystal Palace, but there are a number of options for him to choose from.
"We have players like Harry Kane, Jan Vertonghen, Danny Rose, Kyle Walker, Eric Dier, Christian Eriksen – these players could all be captain," Pochettino told a press conference.
"It depends on the starting XI. I will decide the starting XI tomorrow and when my starting XI is in my mind I will decide who will be captain."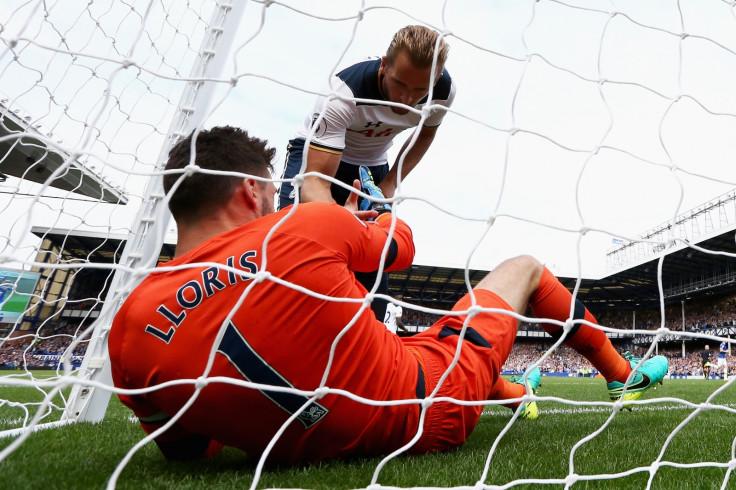 Lloris, captain for both club and country, is immediately ruled of Premier League games against Crystal Palace (20 August), Liverpool (27 August), Stoke City (10 September) and possibly Sunderland (18 September). The France international will also miss the club's first game back in the Champions League, which is scheduled to take place on 13 or 14 of September.
While Tottenham are moving quickly to secure the services of 22-year-old Espanyol goalkeeper Pau Lopez, Michel Vorm will deputise for Lloris at White Hart Lane on Saturday.
"We trust in Michel and he is doing well. In the pre-season from day one he was the first option keeper and he played a lot of friendly games so he is ready to compete," Pochettino told reporters, BBC Sport report.
"He is a keeper with a lot of experience in the Premier League and in international football. There is no doubt about his quality.
"The good thing is that Lloris only has a minor injury and he will be with the team very soon."