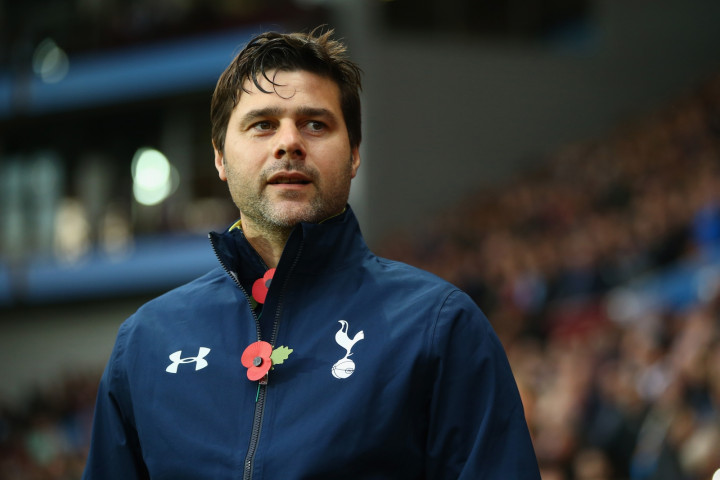 Tottenham Hotspur manager Mauricio Pochettino has admitted that he is frustrated with the lack of control he has at White Hart Lane.
The Argentine left Southampton and replaced Tim Sherwood as the north London club's manager earlier in the summer, signing a five-year deal. Since he took charge at White Hart Lane, Tottenham have so far struggled in the Premier League.
They are 10th in the league table with 17 points after 12 matches and they will host Everton for the league clash on Sunday. Pochettino has expressed his frustration after admitting that he is the head coach at Tottenham, not the manager.
"If you are the manager, you decide many things about the club. But if you are a head coach, your responsibility is to play better and try to improve the players and to get positive results," Pochettino said, as quoted by the Mirror.
"The head coach is not the same as the manager. If not, why am I not called the manager? I am the head coach."
"In Southampton, I was a manager. My responsibility was not only to coach the team. Here I am a head coach – a head coach is head of your department. My department is to train the team," he added.
The former Southampton manager claimed that "nothing is perfect" and stressed on the importance of improving the structure at Tottenham.
"We need to improve in our structure. My responsibility is to get positive results in the future and the next few games. This is my job now," Tottenham manager said.
"What needs to improve in the structure? Maybe this question is not for me. My idea is always to try to improve. Nothing is perfect – always we need to improve," Pochettino concluded.