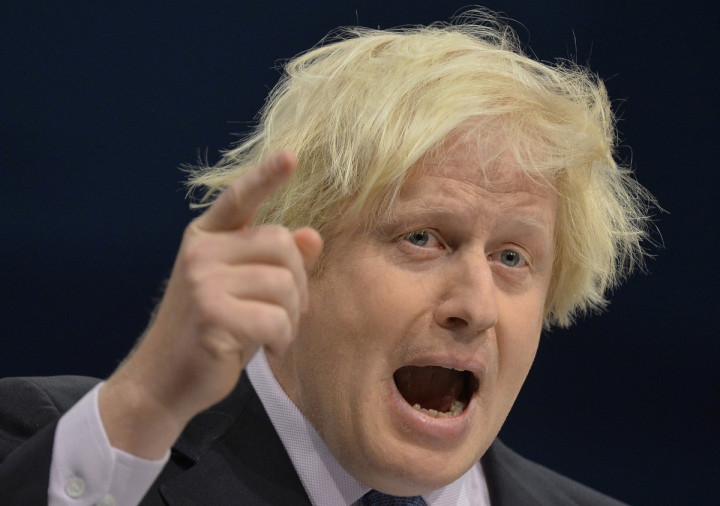 The Mayor of London has awarded a small London business a £20,000 prize for developing an app aimed at helping households use power more efficiently.
Boris Johnson awarded the prize to KiWi Power at the annual Cities Summit conference -- a forum for the world's largest cities leaders to discuss sustainable futures -- in London.
KiWi's smart meter mobile app and energy service alerts households to peak hours of usage and sends reminders to users when to to switch off appliances.
KiWi Power's app beat off 21 other competitors from around the world who had been challenged with designing a product to help cut down the amount of electricity used at peak times.
"Inventive and forward thinking ideas like these are the key to a brighter and more sustainable future," said Johnson.
"By nurturing London's most innovative small businesses, and sharing knowledge and information with our international counterparts, we aim to maintain London's position as a world leader in pioneering eco-business solutions and ensure this city is at the heart of securing a better future for us all."
Stamatis Kasmas, technology deployment manager at KiWi Power, which works in conjunction with the National Grid, said: "We are a smart grid company that specialises in managing the demand side of energy consumption for industrial and commercial customers.
"Our involvement in the Cities Summit competition and the awarded prize money will help us open up the residential demand response market and further develop and commercialise our technologies. Greater adoption of demand response in London homes will massively reduce the risk of blackouts, reduce CO2 emissions and drive electricity prices down."