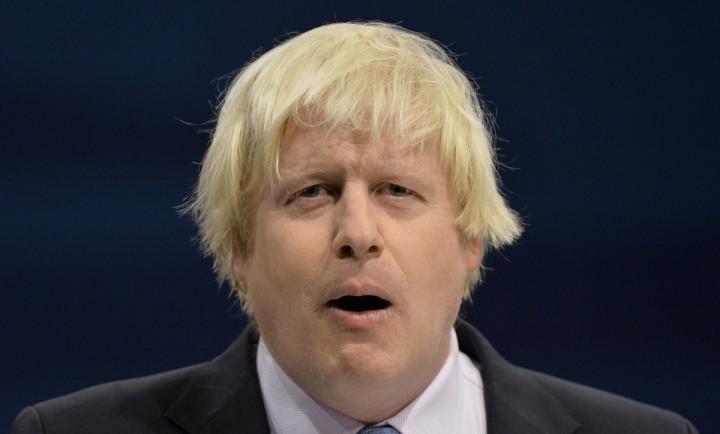 Boris Johnson has perked up thousands of his city's residents by agreeing to be blasted with a water canon to prove how safe they are.
London's Mayor was being probed on his decision to purchase three water cannons for London's police force in case of riots like those that rocked London in 2011.
The decision to spend £218,000 on three second-hand cannons has put Johnson on a collision course with Home Secretary Theresa May, who has yet to decide whether to sanction the use of such cannons by Britain's police.
Speaking on LBC radio, Johnson was challenged by Nick Ferrari to stand alongside the presenter and be fired at by one of the cannons. This came following the Mayor's declaration that water cannons are safe.
Johnson responded: "Man or mouse. You've challenged me, so I suppose I'm going to have to do it now.
"I can see all my press people pulling their hair out over this, but never mind, it's got to be done. Thanks for that one, Ferrari."
Johnson also defended his decision by saying the pre-emptive purchase was to save Londoners "£2.4 million" that would have otherwise been spent on water cannons should May approve their use.