Mayor of London Boris Johnson and investment firm MMC Ventures have partnered to a launch a new £22 million fund into small London businesses and tech startups.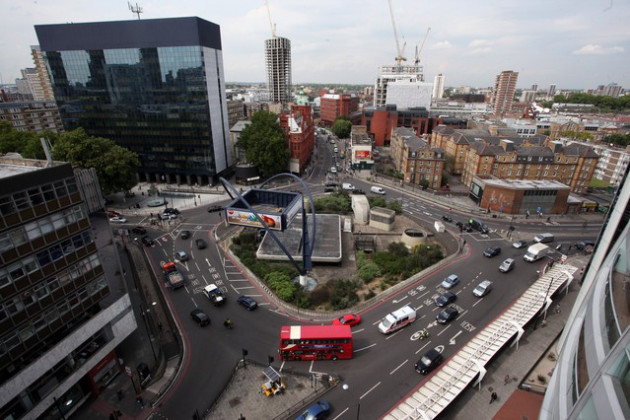 Designed to assist startups at the early stages of developing their businesses, the MMC London Fund comprises £11m of public money which will be matched by another £11m from private investors and existing MMC funds.
The funding comes from the European Regional Development Fund (ERDF) which collects public and private investments from EU member states. ERDF grants are overseen in the UK by the office of the Mayor of London and SME Finance Ltd.
Boris Johnson awarded the tender to MMC Ventures which is now in the process of investing in London-based technology companies.
In a press release, MMC said it had already made five investments using the new fund, awarding money to Masabi, a company that provides ticketing and travel solutions, Love Home Swap, a home exchange website and MBA & Company, which offers research and advisory services to corporations. MMC Ventures said the other two companies to receive funding would be "shortly announced."
"London's small to medium companies are a vital component of this city's economy, supporting significant numbers of jobs," said Boris Johnson. "This innovative equity fund is using public and private money in order to offer much needed financing when more traditional routes are not available."
As well as financing tech startups, the MMC London fund will be used for leisure, education, healthcare and financial projects, as well as helping other creative industries beyond technology. It will also help small and medium enterprises (SMEs) in more deprived areas of London including the boroughs of Tower Hamlets and Hackney.
Hackney in particular is a focal point for London-based tech business, as it forms part of Tech City, the area between the Olympic Park in Stratford and Old Street in Shoreditch, which houses offices of several technology giants like Facebook and Google, as well as more than 500 SMEs, according to Tech City Insider's companies list.
"MMC specialises in sectors where the UK is a world leader and we are so fortunate in London to be the world centre of so many dynamic industries," said Bruce Macfarlane, Managing Partner at MMC Ventures. "We're looking to back entrepreneurs who will be leaders in their industries and London is brimming with talent."